Thread by Sam Apple: Thread: What I learned from a 140-Year-Old Keto Diary While researching Ravenous — the Kindle version is temporarily on sale for $2.99: amzn.to/3vPpndl — I came across a surprising find in…
Tweet
Thread: What I learned from a 140-Year-Old Keto Diary
While researching Ravenous — the Kindle version is temporarily on sale for $2.99:
amzn.to/3vPpndl
— I came across a surprising find in…
2/ … an 1884 Wales newspaper: a candid, first-person account of what it's like to go on a low-carb, high-fat weight-loss diet.

3/ Low-carb eating was nothing new in the UK in 1884. The royal undertaker William Banting made low-carb popular in the 1860s, following the dietary advice of the surgeon William Harvey. But, by the 1880s, a pushback against the "high-fat" side of low-carb was already underway.
4/ Harvey's 1872 book, On Corpulence in Relation to Disease, called for limiting fat along with sugar and starches.
5/The true pioneer of the low-carb, high-fat weight-loss diet was the little known German-Jewish physician Wilhelm Ebstein, who is best remembered for discovering a rare heart defect known as Ebstein's anomaly.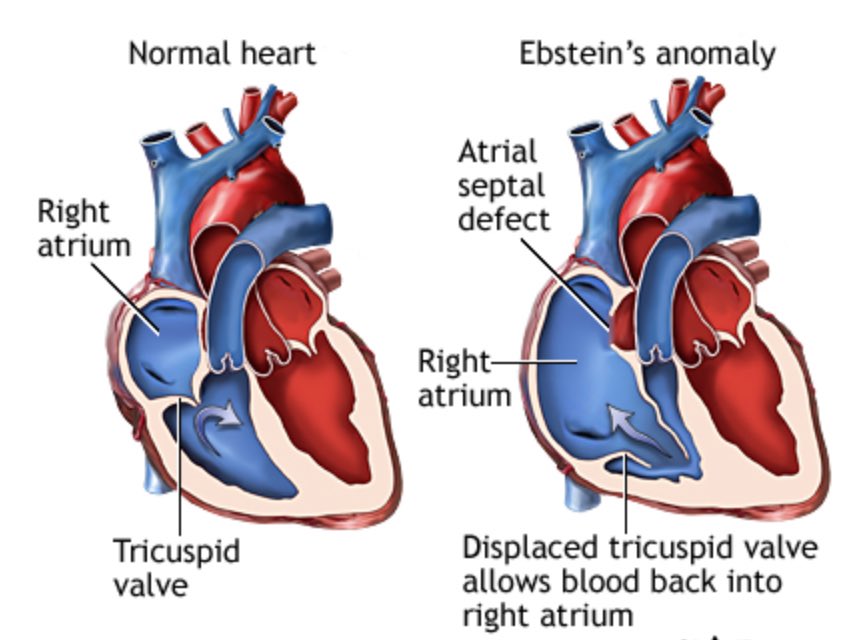 6/ Ebstsein thought Harvey had made a terrible mistake by restricting fat. In Ebstein's view, the low-fat version of low-carb, left dieters feeling weak and wretched. "[T]he so-called Banting cure...," he wrote, "can be recommended neither as rational nor practical."
7/ In 1882, Ebstein published his own treatise on obesity, calling for a full embrace of fat: "Of meats I exclude none, and the fat in the flesh I do not wish to be avoided, but on the contrary sought after."
8/ Ebstein, who also published books on medicine in the Bible and Talmud, was steeped in ancient practices. Wrote Ebstein, "That fats reduce the craving for food was already known to Hippocrates who remarks…'The dishes must be succulent, for in this way we are easiest sated.'"
9/ Ebstein's treatise appeared in some 20 editions in the decades after its publication. It was published in English in 1884. Ebstein stressed that he was not advocating for a diet but for a life-long approach to eating.
10/ On April 14, 1884, the London newspaper The Standard ran a long article on Ebstein's high-fat regimen: "The crucial difference [between Ebstein and Banting/Harvey] in on the question of eating fat. Fat is the sheet anchor for Dr. Ebstein."
11/ Later that month, Western Mail, began running a diary by a correspondent who wanted to try Ebstein's diet. The first installment appeared on April 29, 1884. The diarist admits to having failed at Banting and promises to try Ebstein's diet for a week and to report back.

12/ One week later (5/5) the diet was off to a good start, and the anonymous dieter decided to keep going. I've also posted the diary entry from 5/12 here.
13/Here are the diary entries from 5/19 and 5/26: a bit of disappointment followed by a bit euphoria: "…I was never better in my life. I am getting anxious, though, about the fit of my my clothes, which are becoming increasingly baggy with each day's persistence…"
14/ The last entries are from 6/3 and 6/30. The diarist has lost 17.5 pounds in two months "without any alteration in his normal habits of life, which are to a great extent sedentary, and it has been accompanied with a most satisfactory improvement in health and spirts."
15/ To be sure, not everyone has so much success with a low-carb, high-fat diet. But what struck me most about the 1884 diary is how similar it sounds to the reports of so many people who experiment with low-carb, high-fat diets today.
16/ Ebstein concludes his 1882 book with a note about the prejudice against dietary fat and the urgency of answering the scientific questions he addresses.
17/ But, some 140 years later, we remain in much the same place with regards to nutrition and dietary fat. People who try the diet today seem just as surprised that it works as the 1884 diarist.
18/ While the low-carb, high-fat (keto) diet is often dismissed as a "fad," the most remarkable part of the story may be that the diet has been excitedly rediscovered by each new generation despite the persistence of an anti-fat bias that has never had a solid basis in science.
19/ Like most stories about German-Jews, Ebstein's comes with a sad addendum. His daughter Amalie and her husband, the mathematician Otto Blumenthal, were victims of the Nazis.And Ebstein's contributions to German science have been largely forgotten.
If you found this thread of interest, I hope you'll check out my book, Ravenous. The Kindle edition is currently on sale for $2.99.
amzn.to/3vPpnd
---
Recommended by
Recommendations from around the web and our community.