Thread by Barrett O'Neill: Elon Musk generated $79 Billion in Cybertruck pre-orders using this strategy: Product led growth. What it is and how to use it:🧵
Tweet
Elon Musk generated $79 Billion in Cybertruck pre-orders using this strategy:

Product led growth.

What it is and how to use it:🧵
In the past, companies were forced to spend a lot of money to make sales.

(Think: advertising, salaries, office space, retail stores... the list goes on)

Usually the company with the most money ended up winning market share.

But times have changed. Here's how:
Product led growth (PLG).

It's when a company uses their product itself as the primary tool to generate awareness and acquire customers.

The best part?

Customers AND companies benefit because there is more investment and focus on creating great products, not marketing.
Now whoever has the BEST product - not the MOST money - wins the market.

The internet facilitates this because customers can easily share their stories and testimonials.

Passionate users and communities decide the winners, not media agencies like in the past.
There are 2 ways to achieve a product led growth initiative:

1. Truly differentiated product: a combination of look and performance that encourages people to talk.

2. Viral effects: when a non-user sees the product in action, they're enticed to join

Here are examples:
Since 2019 there have been over 1.2M pre-orders for the Tesla Cybertruck.

If they all converted into sales that would equate to $79B in revenue.

Keep in mind there is NO marketing budget or sales team selling trucks.

How did Tesla do it?

By creating something different.
Elon openly mocks the fact that other trucks are essentially clones of each other.
There is no TRUE difference between Ford and Dodge.
He describes his creation saying "It [Cybertruck] looks like it was made by aliens from the future".
And it's hard to disagree.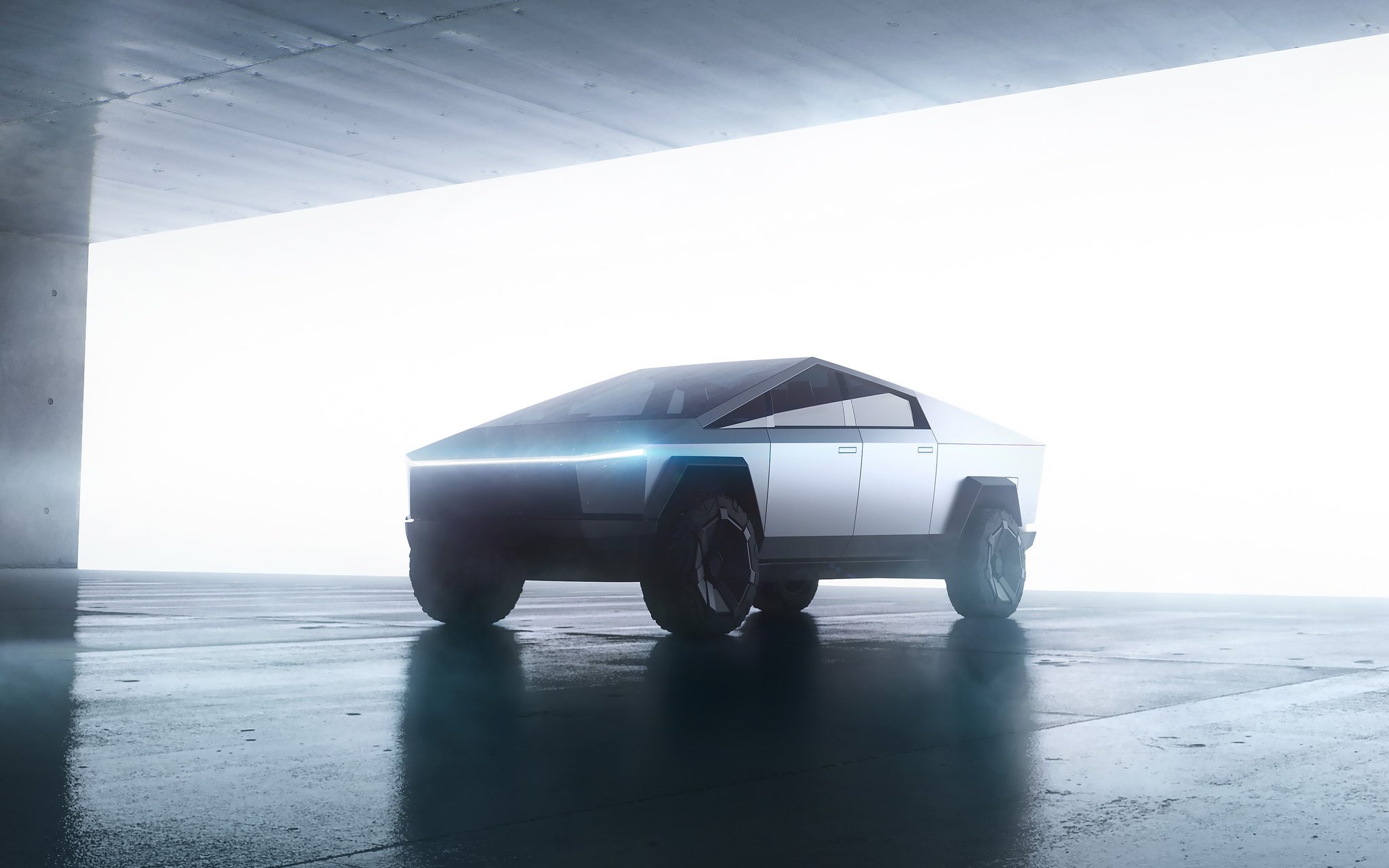 At the unveiling, Musk showed a video of a Cyber Truck drag racing a Porsche 911.
The crowd audibly gasps when the truck zips past the high-speed sports car.
He goes on to explain that it goes from 0-60 MPH in 2.9 seconds - roughly the same as a Lamborghini.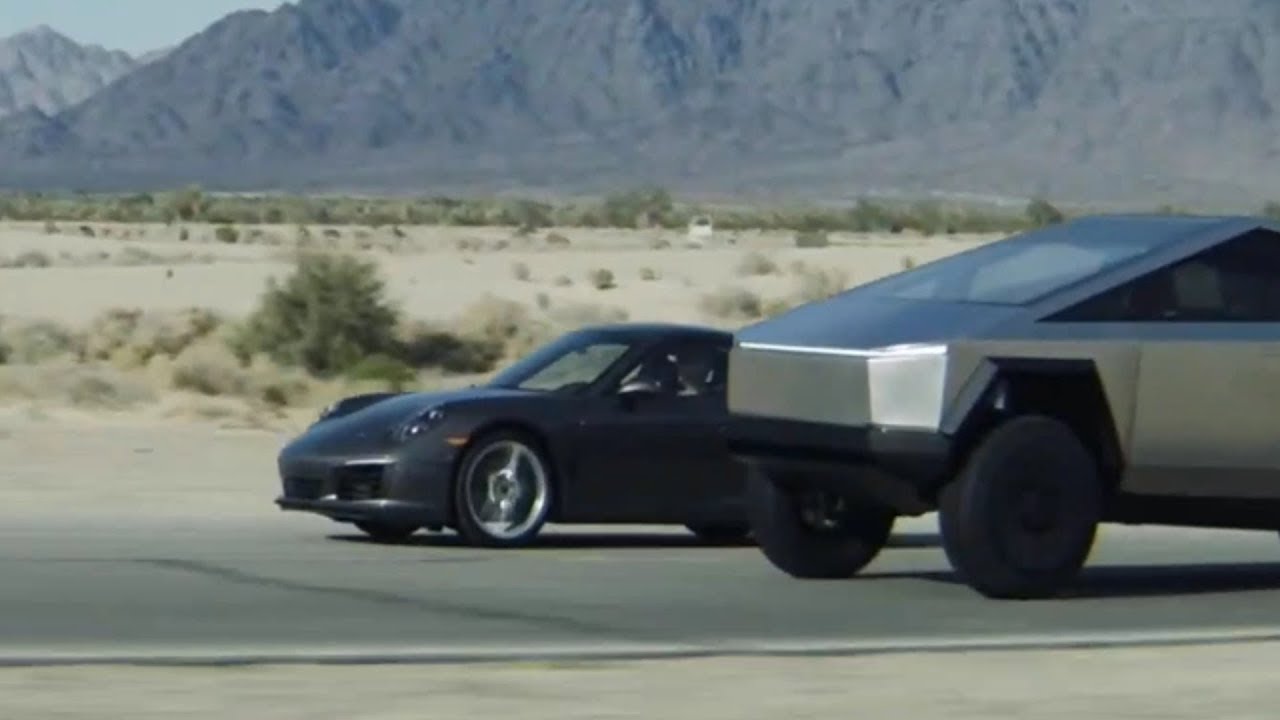 Contrast this with the electric Ford F-150 which has generated 120K pre-orders.

It's a well-known and respected truck that will sell. But it looks and performs exactly like any standard pickup.

The unexpected look AND performance make the Cybertruck worth talking about.
People share images on social, media prints headlines, and people write threads.
All for FREE to Tesla.
Elon Musk is surely a genius when it comes to PLG, but Tope Awotoma isn't far behind.
Here's how Calendly created a $4.2B company with a scheduling link: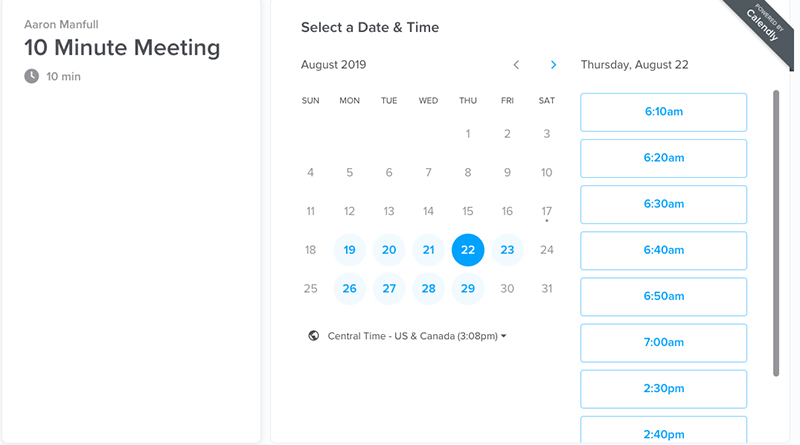 They've attracted 10M monthly users who want to make scheduling meetings easier.

Even more impressive, they've done so profitably.

This is extremely rare for a high-growth tech unicorn. How did they do it?

By building customer acquisition into the product.

Think about it...
The first time you received a Calendly link it was such an easy experience you felt compelled to create one yourself.

Luckily the link told you EXACTLY where to go to do so.

There are over 1M links sent everyday, each one is an opportunity for a new sale.

And it costs $0.
Companies focused on PLG have a higher chance of achieving profitability.

By removing expenses related to selling and investing them into the product, it creates a flywheel:

Better product = happy users = more shares = more customers = more money to invest in the product.
But PLG isn't reserved for big companies.
Here's how
@sahilbloom
and I have attracted 100s of customers to Braveaux:
The app enables companies to send employees, clients and prospects virtual gift cards in one click.
Cards can be redeemed at the worlds most popular retailers.
Reward emails are customized with the brand/messaging of the sender.
But until the recipient chooses where they want to redeem their gift, the placeholder card has Braveaux branding.
This way when an end user wants to pay it forward, they know how to sign up their company.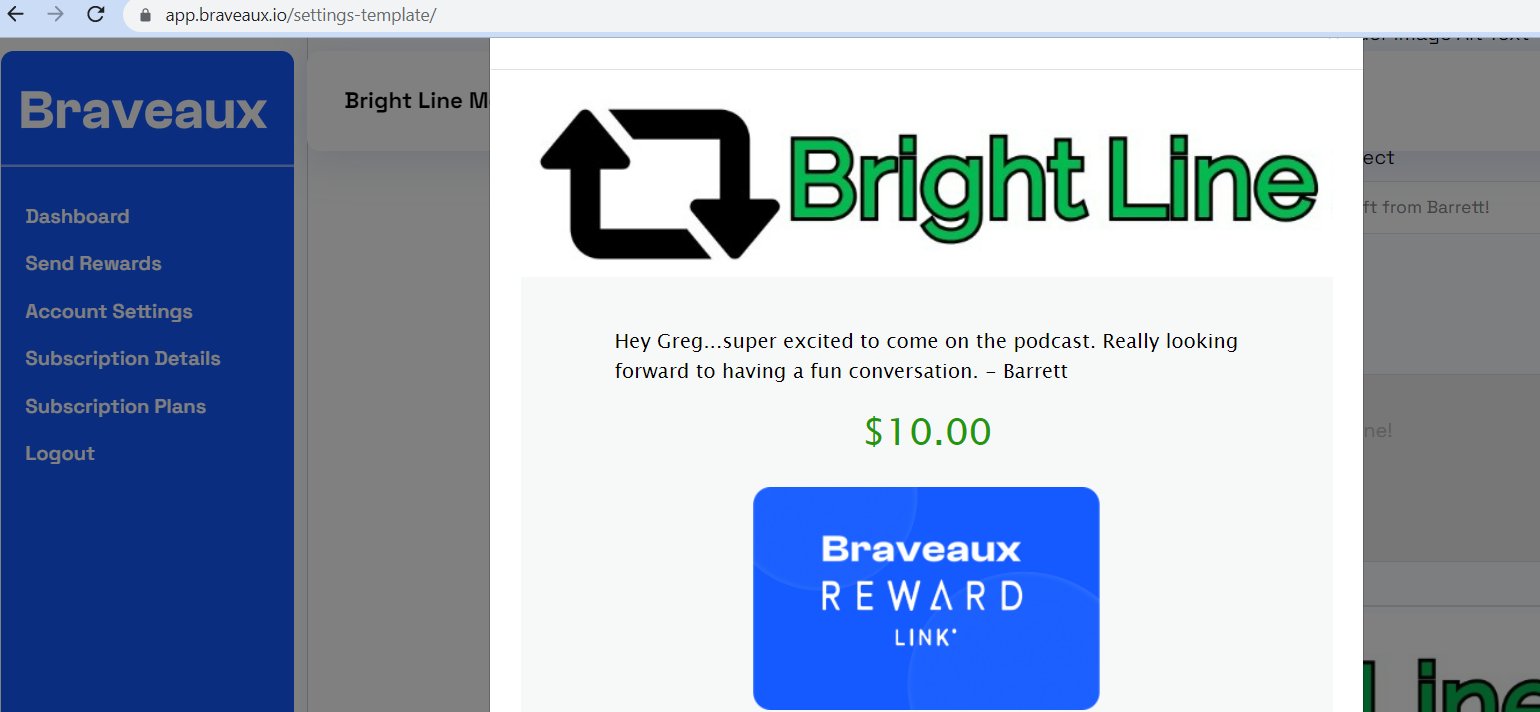 We've used this strategy to onboard several companies to the platform.

It's powerful because it uses the product to sell the product.

It's like a "built-in-demo."

With thousands of cards being sent, each reward creates the opportunity for a new customer.
If you want to say "thank you" to employees, impress clients, or stand out in crowded inboxes check out Braveaux.
14-Day FREE trial:
Braveaux.io
To execute a product led growth strategy:

- Your product must look and perform differently.

- Your product must be easy to share and to become a user.

- Your product must continuously get better to keep the PLG flywheel going.
PLG is so effective because it allows companies to scale without expanding sales and marketing budgets.

Many companies have died from rapid growth because rising expenses are incurred before revenue is collected.

PLG removes/lowers the incremental costs of new sales.
Product led growth strategies create better products for customers and lower overhead for businesses.

It's a win/win and it's built around producing the products markets crave...

Not who has the most money to spend on marketing.
If you found this helpful…
Please follow
@barrettjoneill
for content on business and growth.
I'd appreciate if you can RT the tweet below:
A few others who have done this great:

- slack
- typeform
- notion

Product led growth is a winning strategy!
---
Recommended by
Recommendations from around the web and our community.