Thread by Sam Ewen: OK lots of words coming In short, the live events ecosystem is broken. Blockchain can help a🧵on IRL and also the Microcosms drop from @CoinDesk for Consensus
Tweet
OK lots of words coming
In short, the live events ecosystem is broken. Blockchain can help
a🧵on IRL and also the Microcosms drop from
@CoinDesk
for Consensus
3/18
Let's look back - In the 18/1900s, live events such as circuses, theater performances, and sporting events became popular forms of entertainment. It helped build the ad industry as these events were often printed in newspapers and on posters that were hung in public places.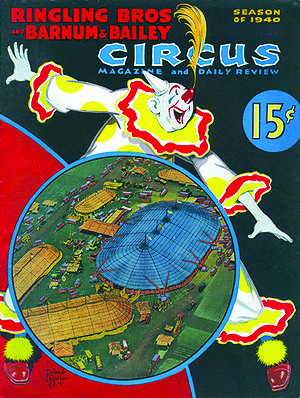 4/18
The event industry then suffered because of... TV!
As households purchased TVs and started watching shows from the comfort of their homes, the demand for events decreased. The exhibition industry faced fierce competition for people's attention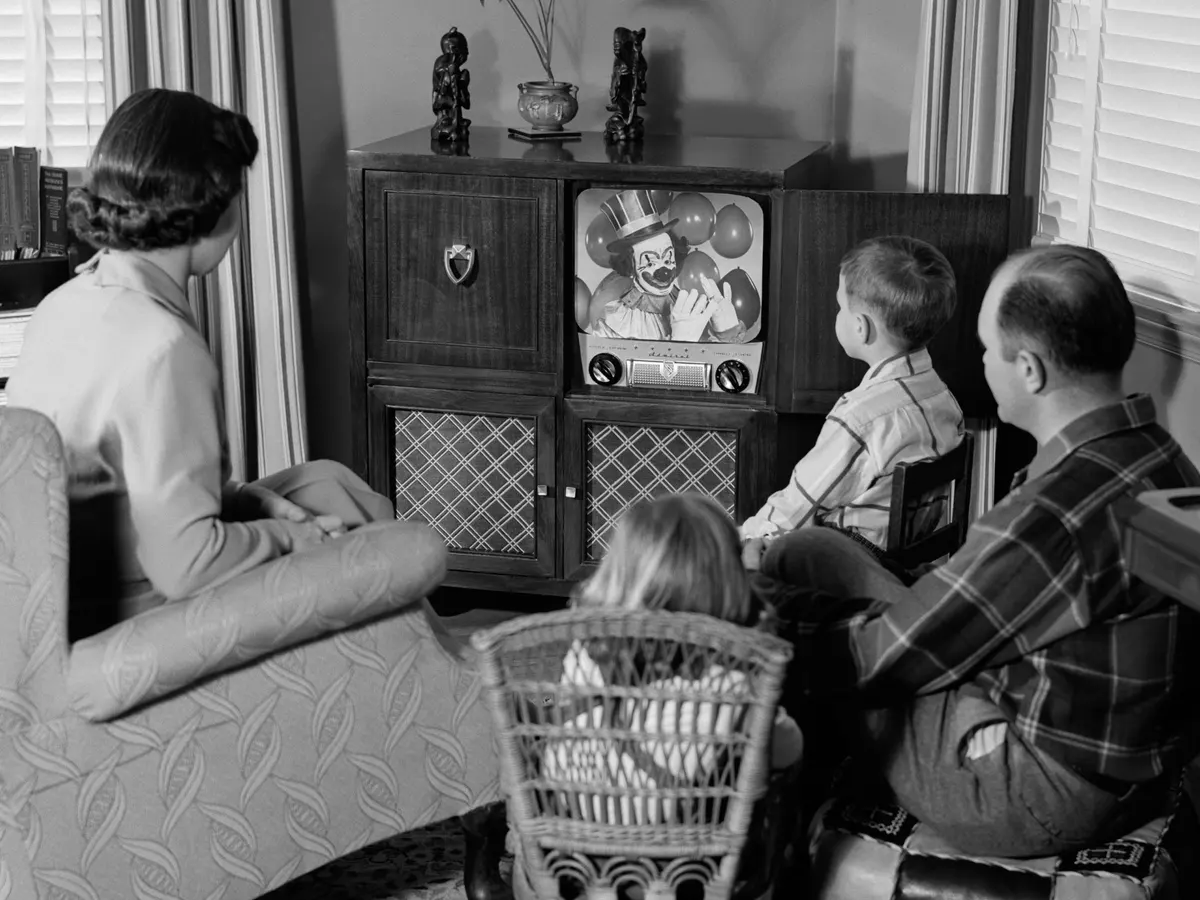 5/18
While large scale music acts and festivals did fine, TV and the rise of gaming and the internet created more competition for attention. The live event industry started to consolidate and prices started to rise.
6/18
And then came Social Media. We started sharing what we were thinking and more importantly what we were DOING.
FOMO is birthed and it turns out experiences and events are exactly what people wanted to see on their visual feeds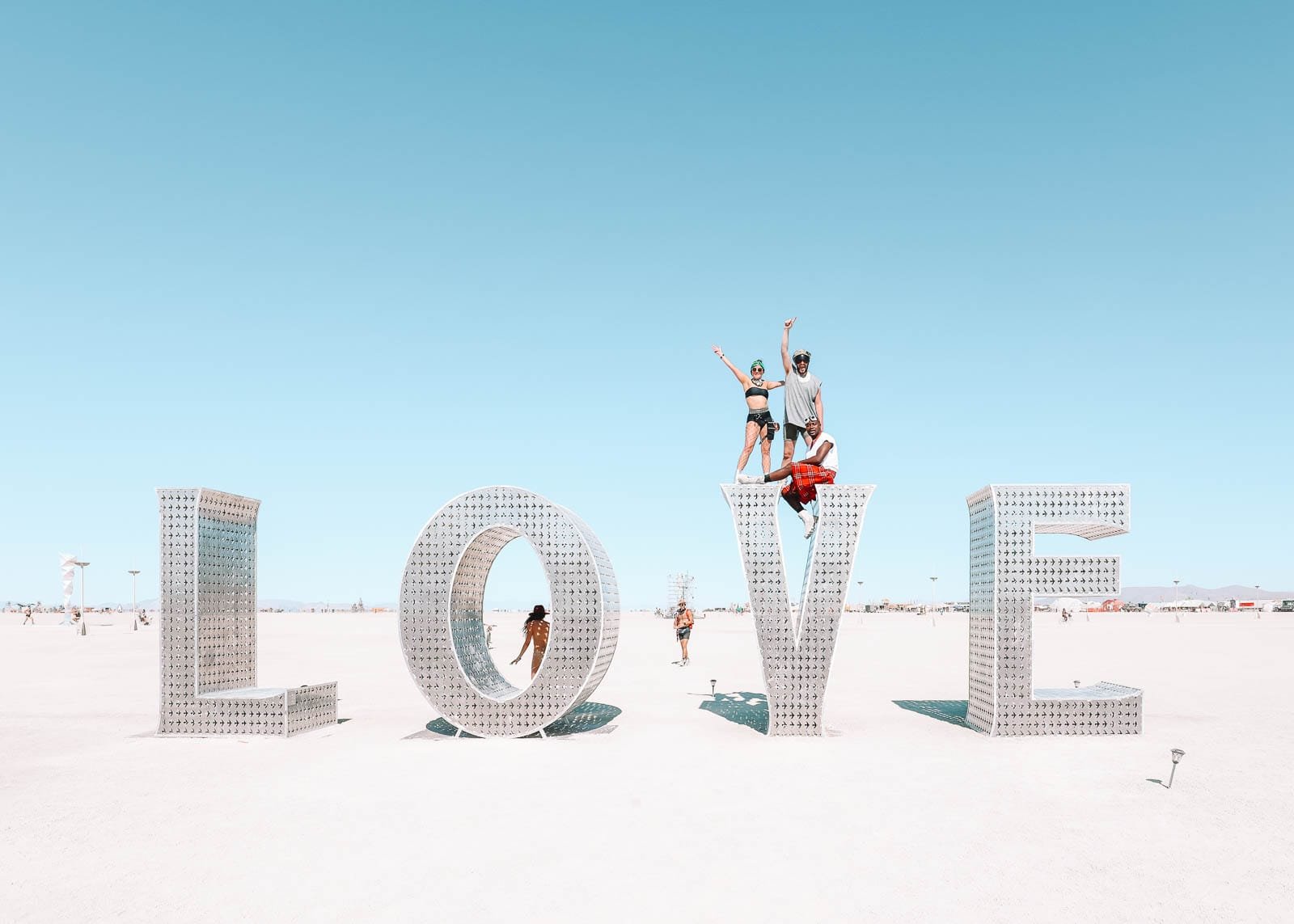 7/18
in 2010 Live Nation and Ticketmaster merge and with the rise of physical events and social media, companies (and a healthy resale market) feel they can extract as much money as possible from an experience thirsty public.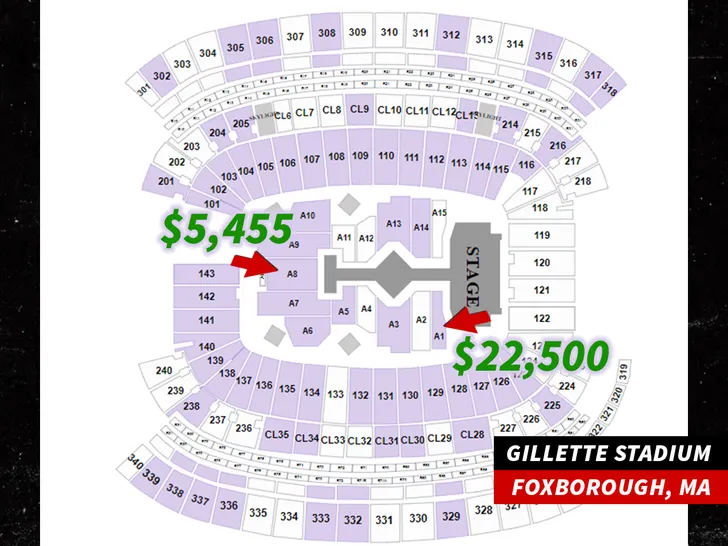 8/18
And here is where we are now, where a few companies can control most live experiences and determine what we will pay based on how much they can get from us. Did you know Disney's profit on experiences was up 72% last year?
9/18
BUT, Digital Collectibles/NFTs can help change this.
Instead of extracting as much value from consumers, artists/communities/brands can reward their most loyal fans and create value. Onchain data can help us read loyalty behaviors and create opportunities for fans/members
10/18
We decided to test this out for
@consensus2023
. With Microcosms, we first focused on the Generative Art space, a native art form of the blockchain. And we collaborated with
@fahadfalls
to create a stunning work of collectible art. It costs 1.5Eth but there is a reason...
11/18
We determined that everyone who collects the art, will get a Pro tier pass for Consensus for the next three years, airdropped to them before the event. This alone has a minimum value of $3600, and that is in addition to the art work you receive from a noted artist
12/18
And then we thought, what can we uniquely offer as additional rewards to those who take the journey with us?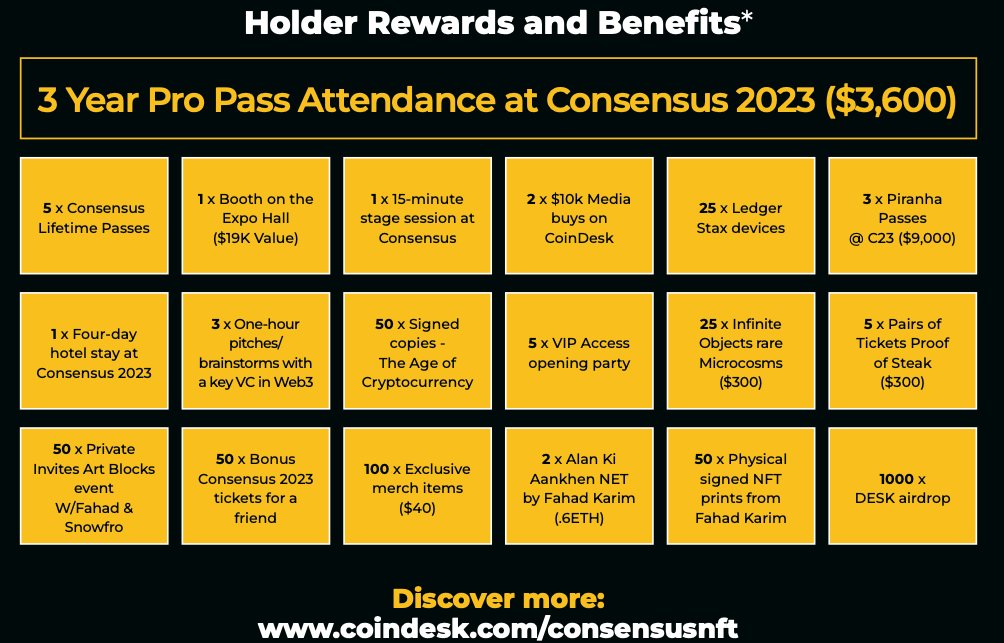 13/18
Looking at the above, some highlights:
1. 1 person who buys will get a stage slot at Consensus to talk about the topic of their choice
2. 1 person or company gets a free booth on the show floor, a $19K value
3. 5 people will receive a forever ticket to Consensus
4. 3 will each win an hour pitch/brainstorm from 1 of the smartest VCs in the web3 space
@derekedws
,
@magdalenakala
or
@AndrewSteinwold
5. 2 will get a $10K mediabuy on
Coindesk.com
6. 1 person gets a free hotel stay
7. 50 people get a companion pass ($2,099 each!)
15/18
8. 25 will get a new
@Ledger
Stax device
9. 25 will win an
@infiniteobjects
of their work (a very rare trait)
And that is only half of the rewards that one can win.
All rewards can be used, gifted or sold.
16/18
AND
Rewards are redrawn each year until 2025, so every year, anyone has a chance for a special airdrop reward and benefit in addition to the Pro passes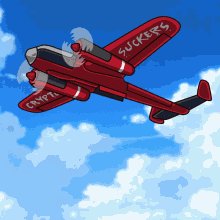 17/18
And most importantly, in addition to the three years of access and the rewards and the amazing art, by being an insider on Consensus it creates the opportunity how we at CoinDesk can continue to evolve live events and rewards across our media landscape for you.
DM w/ Qs!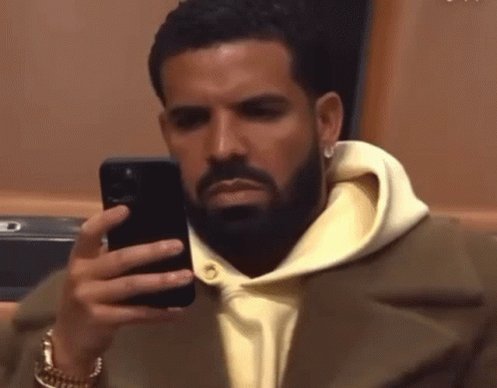 18/18 If you made it this far, thanks for reading and we hope to see you at the mint on March 2nd at
coindesk.com/consensusNFT
---
Recommended by
Recommendations from around the web and our community.