Thread by LucaGabino.eth: Gm with a thread about THREADS by @ProfessorJun_ 🧵☀️ (You can't even imagine what I discovered! 🤯) twitter.com/LucaGabinoeth/status/1617493504514732034/photo/1
Tweet
Gm with a thread about THREADS by
@ProfessorJun
_ 🧵☀️
(You can't even imagine what I discovered! 🤯)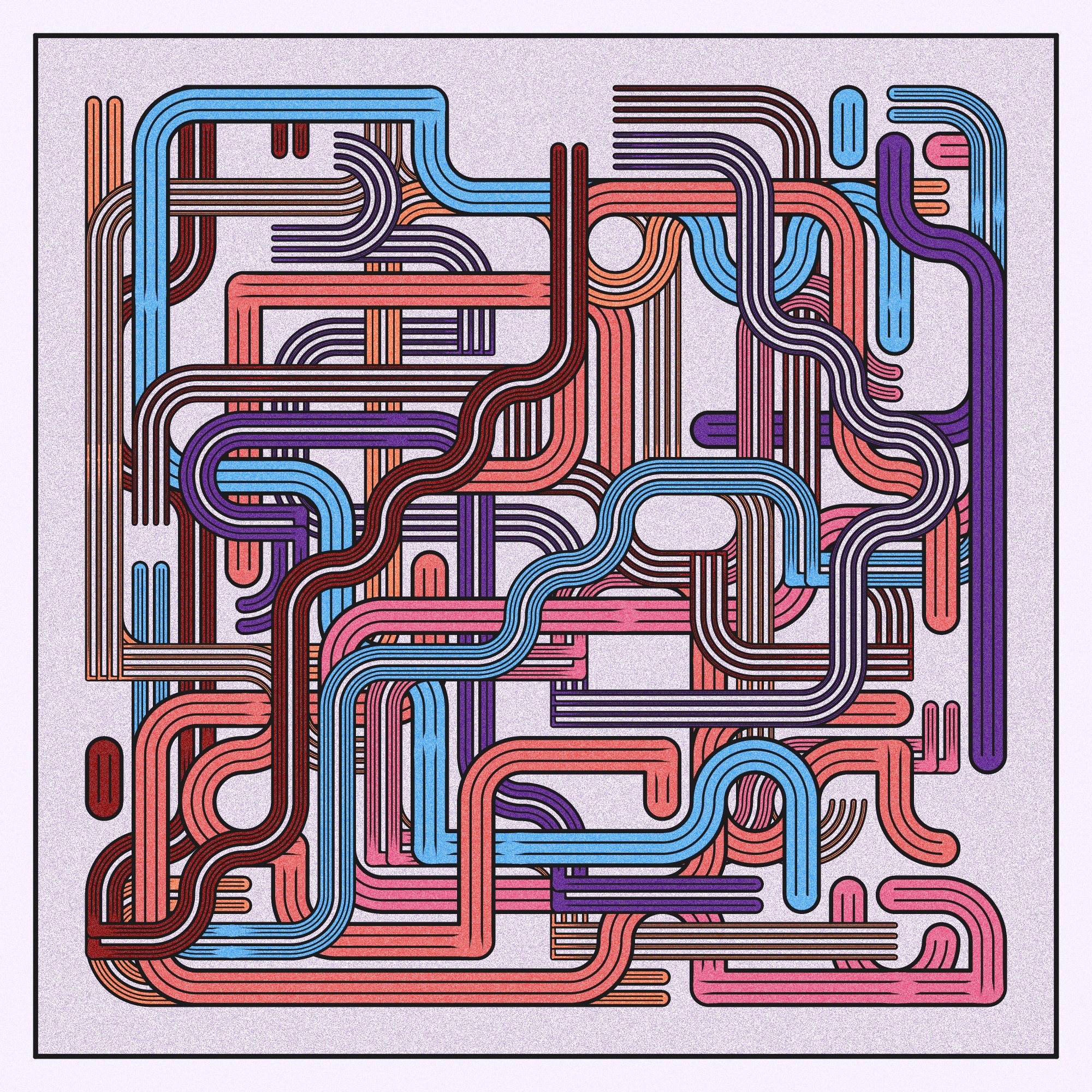 Let's do some analysis based on what we have about this mysterious drop!

In this thread of THREADS, I'll cover:

1️⃣ Threads colors
2️⃣ Threads size
3️⃣ Background colors
4️⃣ Noise
5️⃣ Outline
6️⃣ Shades
7️⃣ Conclusions (You're going to go crazy here 😵)
1️⃣ Thread colors
So far, according to what Jun has posted, we have a total (?) of 10/11 colorations: (I made up some names regarding this)
• Bull
• B&W
• Whales
• Security
• Frauds
• PFPs
• Loss
• Win
• Bear
• Art
Don't think I am crazy, you will understand later 👀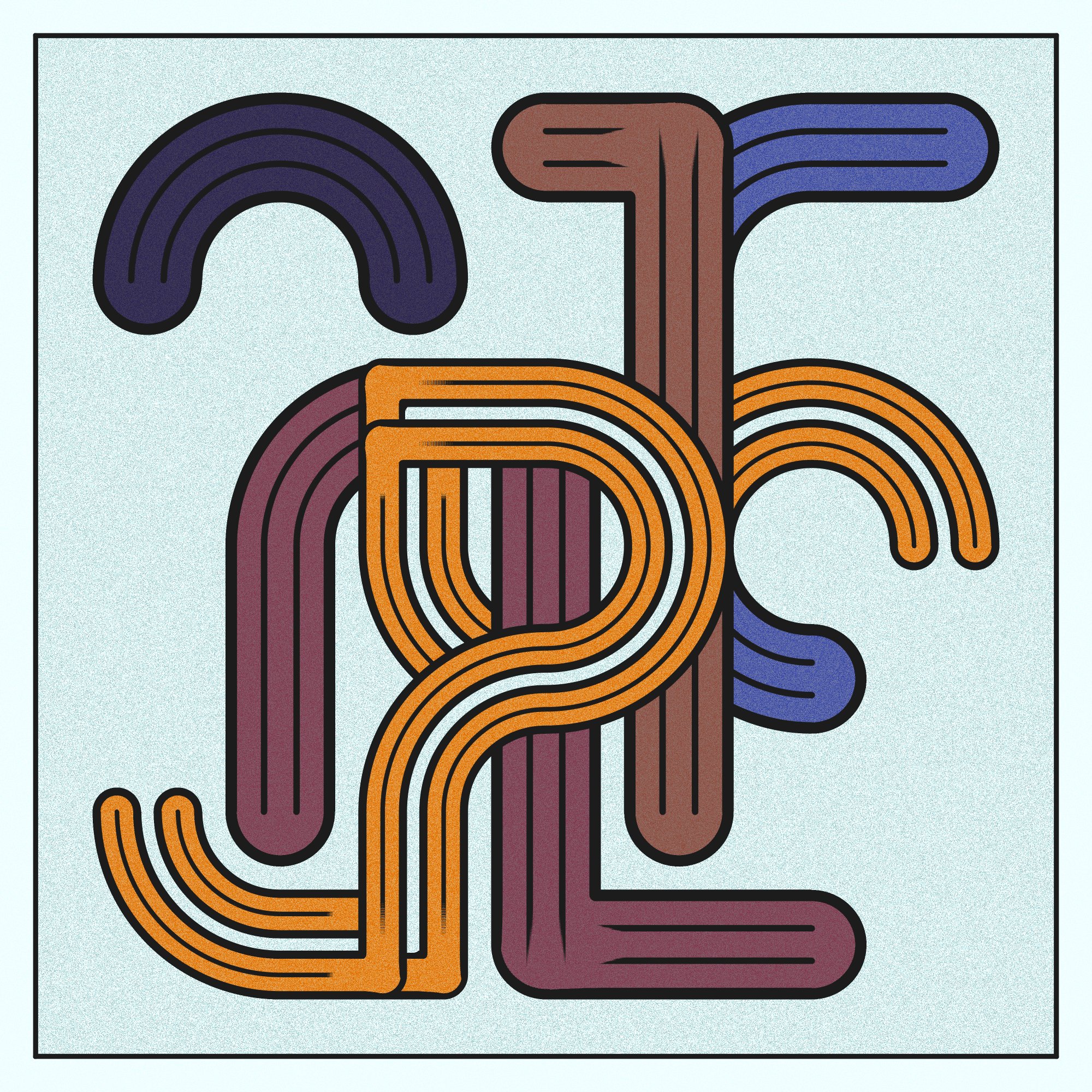 3️⃣ Background Colors
Seems there are 8 different backgrounds:
(Plus there will be those without the noise)
• light blue
• sand
• pink
• blue
• abyss
• purple
• indigo
• red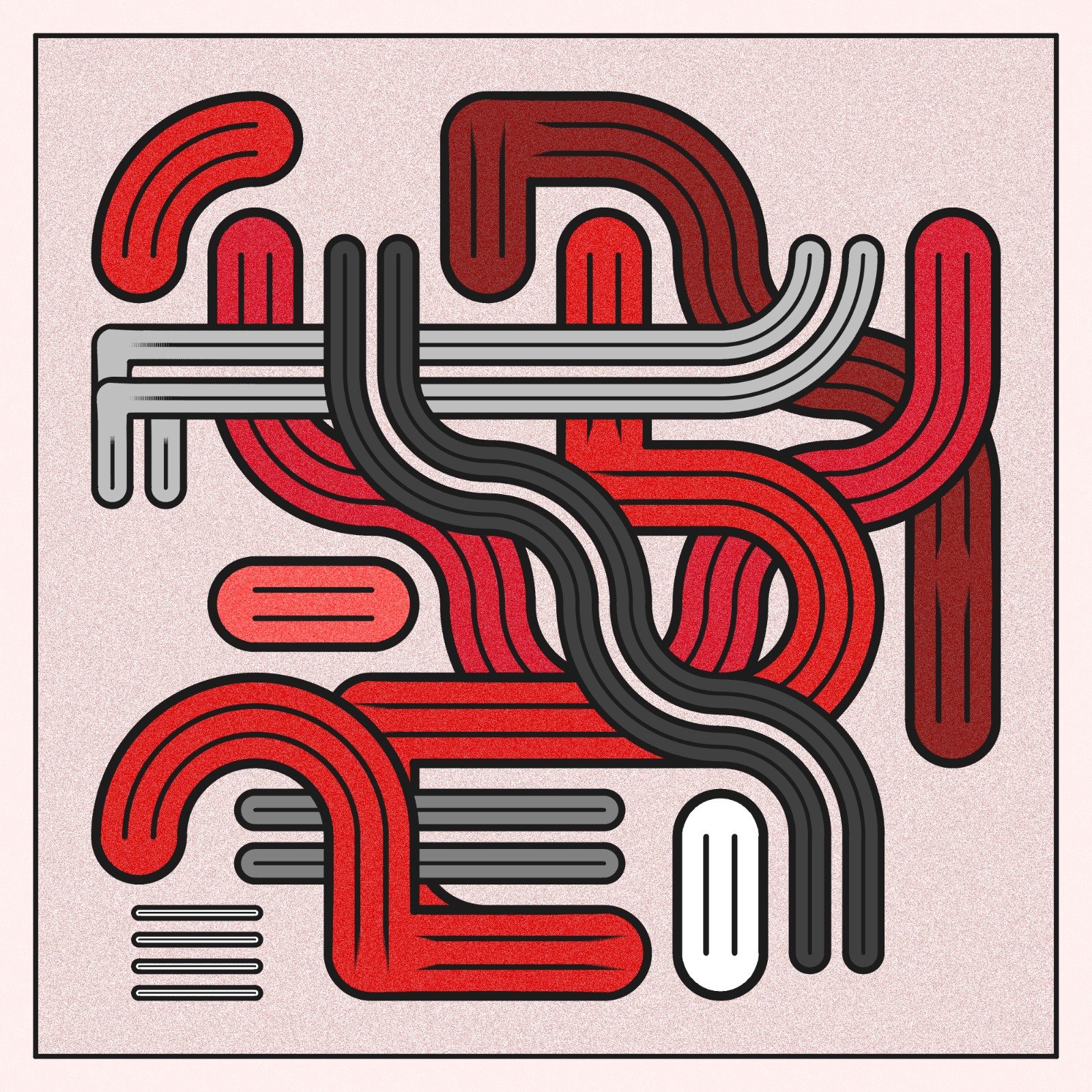 4️⃣ Noise
Lately, Jun posted a Thread with no noise and no outline. (In the tweet below)
This made me look deeper and notice that there will be 4 types of noise:
• Totally noisy Threads
• Threads not so noisy
• Thread without noise
• Thread with noisy background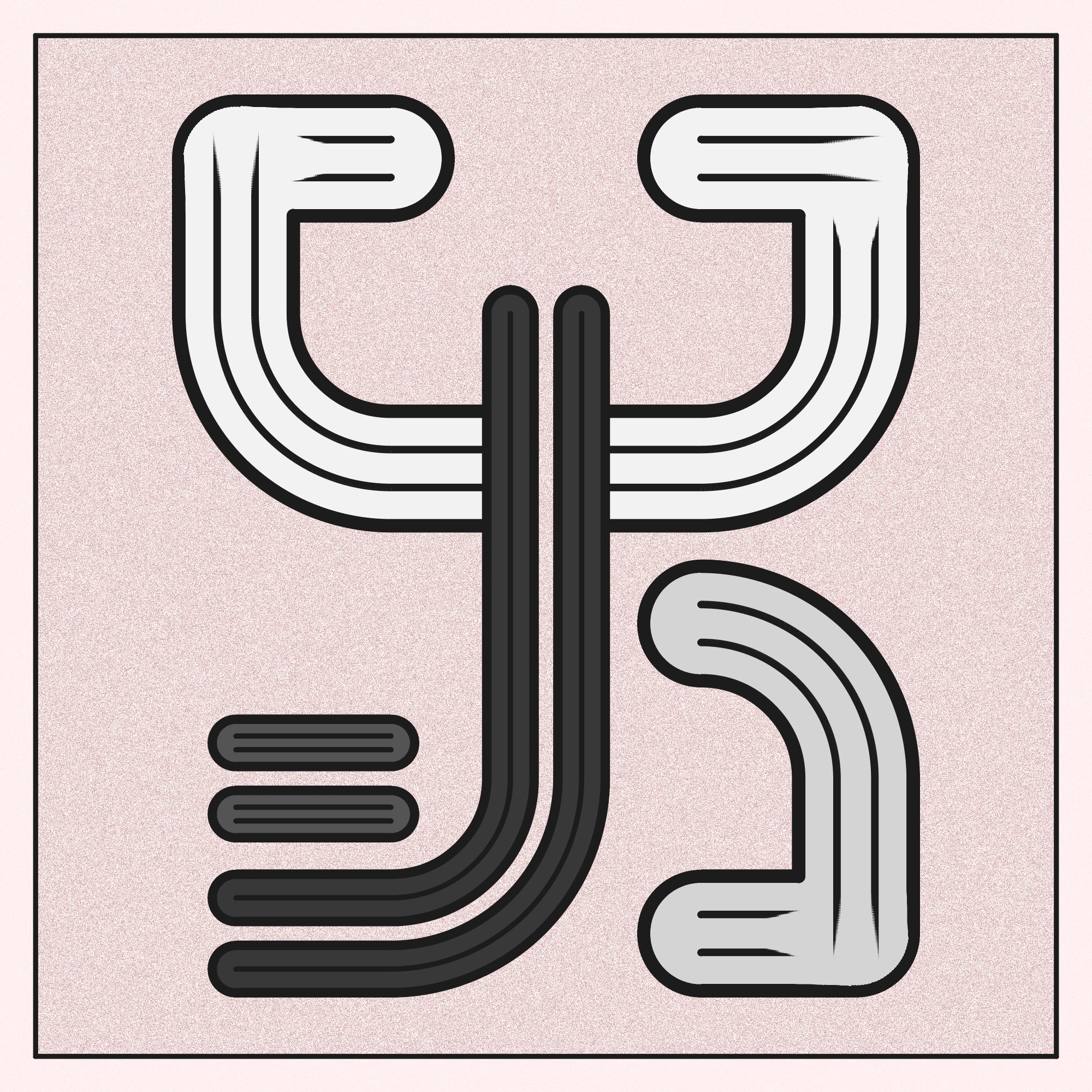 5️⃣ Outline
As for the trait without an outline, there will be a special trait (apart from background probably):
• Without outline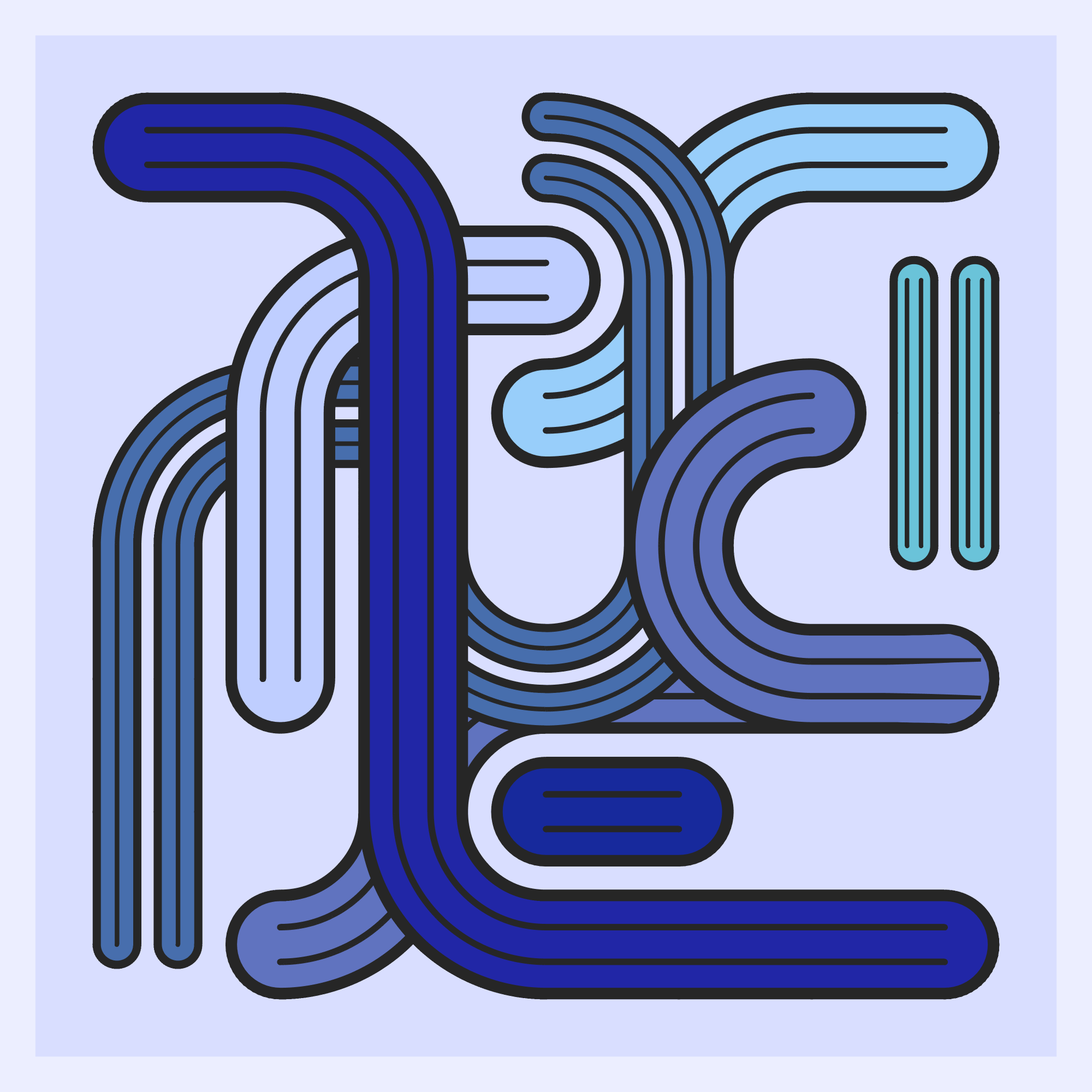 6️⃣ Shades
I noticed that there will be a shaded trait.
Very interesting, because all these kinds of traits make me think that they are describing the various threads created by people on Twitter over the years.
But let's look more in-depth below...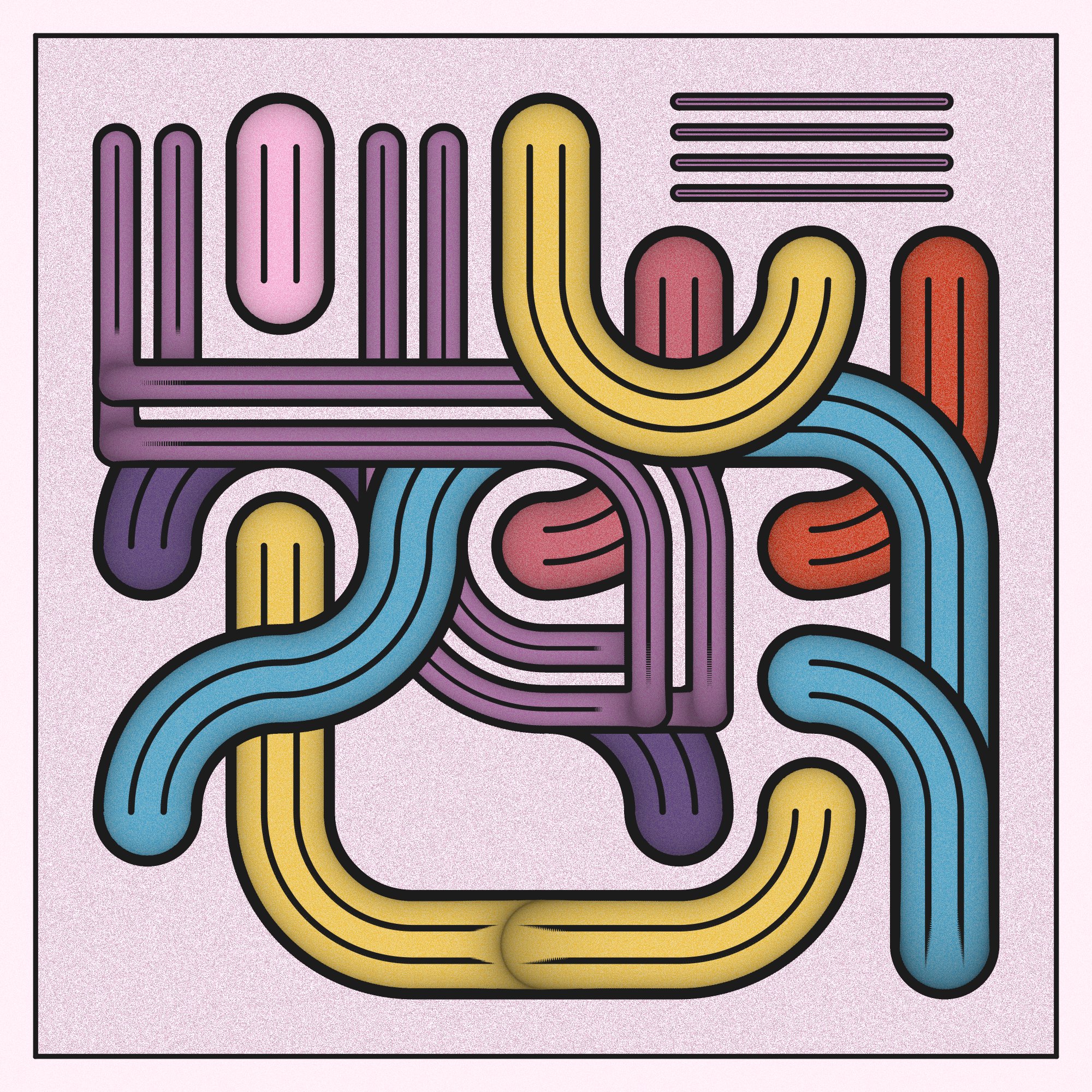 7️⃣ Conclusions
Brilliant what Jun is doing:
• Colors: the topic of the threads
• Size: the length of threads
• Noise: how much hype they make
• Shades: refers to the arguments that are added to the main topic
• Outlines: whether one gets straight to the point or not
F**k.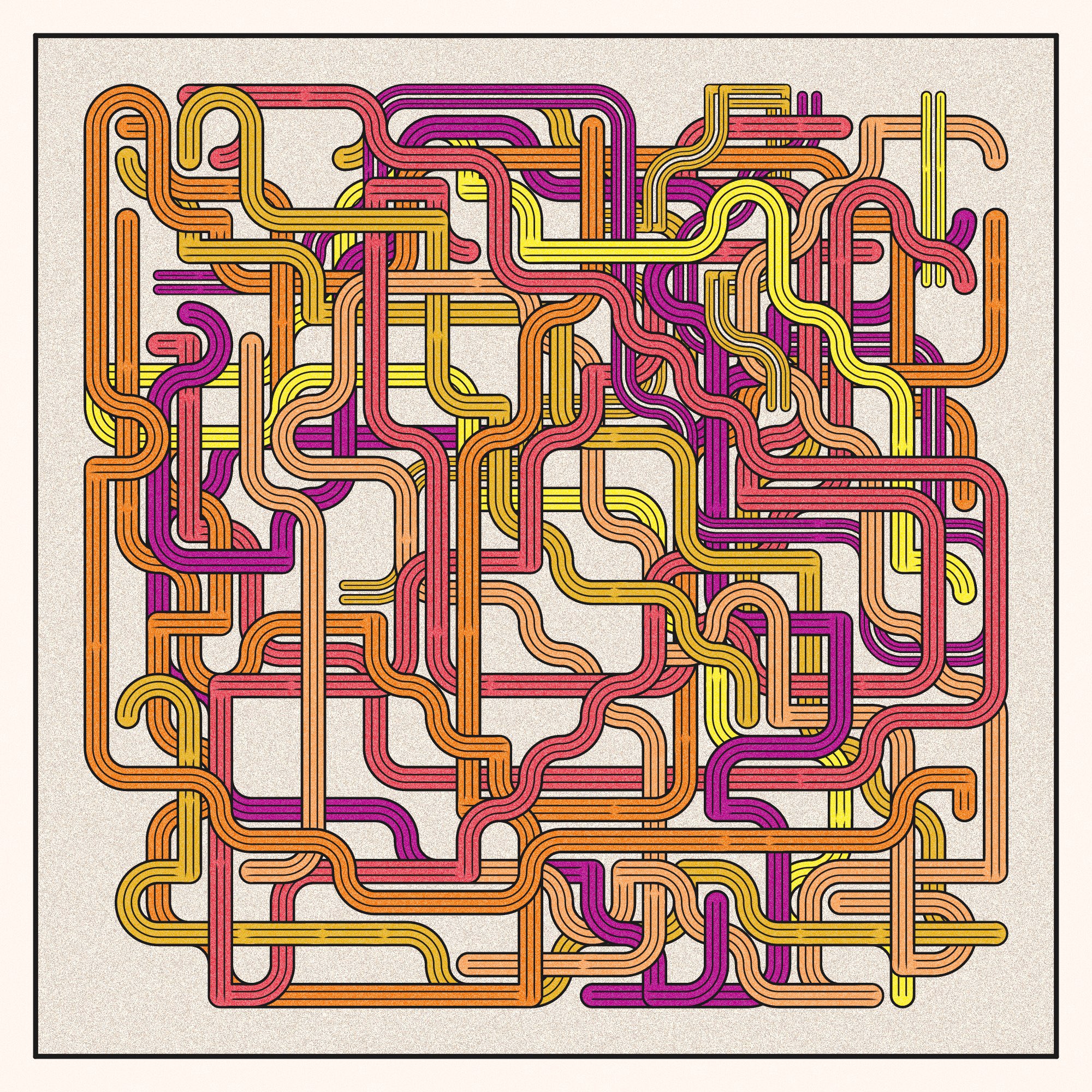 Well, I'd say that we're finished here for today.

If you had fun, took something away from this, then help this tweet to be seen by more people by doing:

• Retweeting the first tweet
• Like
• Comment with what you think of Jun's threads

Thank you, see you next time! 🫂
---
Recommended by
Recommendations from around the web and our community.