Thread by Ram Ahluwalia, crypto CFA: 1/ Curtains are closing on the once iconic DCG, at least as we know it today. There's subtlety in @cameron's letter and new risks. - FTX clawback - Misrepresentations - State AG investigations - Jan 8th deadline Let's dig in. 🧵
Tweet
1/ Curtains are closing on the once iconic DCG, at least as we know it today.
There's subtlety in
@cameron
's letter and new risks.
- FTX clawback
- Misrepresentations
- State AG investigations
- Jan 8th deadline
Let's dig in. 🧵
2/ Genesis called in a $2.6 Bn loan from Alameda in Aug.

That loan was repaid, in part, with customer funds.

Will courts consider that payment 'fraudulent conveyance'?

If so, the hole in Genesis balance sheet from 3AC ($1.5 to $2 Bn) widens by $2.6 Bn.

Too big of a hole.
3/ There are two key reps & warranties in the Genesis Loan Agreements.

One is a representation of Solvency.

This is why DCG insists Genesis is a liquidity issue - to avoid violating a representation.

But public data show losses > Genesis stockholder equity. Impairment?

4/ If Genesis took in deposits while they were insolvent, that would be a violation of contract law.
Genesis could then be sued for misrepresentation.
Misrepresentation is an indicia of accounting fraud.
@cameron
uses the terms 'unacceptable' and 'unconscionable behavior'
5/ Cameron is not accusing DCG of fraud.
He is coming right up to the line but not crossing it.
Cameron aaccuses Barry of 'commingled funds' and self-dealing.
What other 3-letter entity also had 'commingled funds', loans to itself on off-market terms, and self-dealing?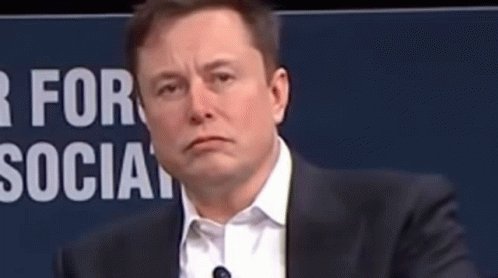 6/ Cameron's choice of words is highly deliberate.

Cameron would have had have had multiple lawyers wordsmith ad nauseam.

Cameron has escalated to the highest possible level short of legal action.

DefCon 1.

January 8th is the deadline.
7/ FTX issued FTT tokens and attempted to defend the FTT price by acquiring these tokens using leverage.
FTT was a big part of FTX balance sheet.
DCG issued GBTC and DCG attempted to defend GBTC price by acquiring GBTC using leverage.
GBTC is a big part of DCG balsht.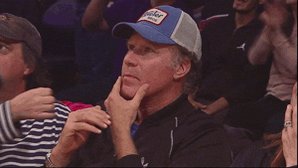 8/ Cameron accuses Barry of using retail funds to do 'kamikaze Grayscale NAV trades' that
@BarrySilbert
personally benefits from.
In that stroke, Cameron lumps DCG with Celsius (misuse of customer funds) & BlockFi (same GBTC trade).
9/
@AP_Abacus
alleges the SEC is investigating DCG on accounting irregularities:
- Treating 10-yr loan as current asset
- Recognition of impairment
- Why is the PV of Genesis assets < PV of the liabilities and still repping to solvency?
- Unregistered security issues
10/ The second R&W at issue. Genesis reps that it is not involved in 'proceedings' that could have an adverse effect on transactions contemplated by the agreement or reps and warranties of the Loan Agreement

11/ Genesis is involved in two such proceedings FTX, 3AC bankruptcy proceeding and is ignoring Notices of Default from retail creditors.

The 3AC estate is worth much less now vs June. There should be an additional impairment - $500 MM or more?

12/ Is Grayscale worth enough to close the gap?

No. Not even if you valued Grayscale generously with the same P/E ratio as Blackrock

13/ Also, the Fir Tree complaint & Valkyrie reduce the attractiveness of Grayscale to an acquirer.
Reg M helps GBTC holders but exposes Grayscale to 'melting ice. cube risk' (eg, a NAV declines).
Hotel California would be processing guest check-outs for the first time.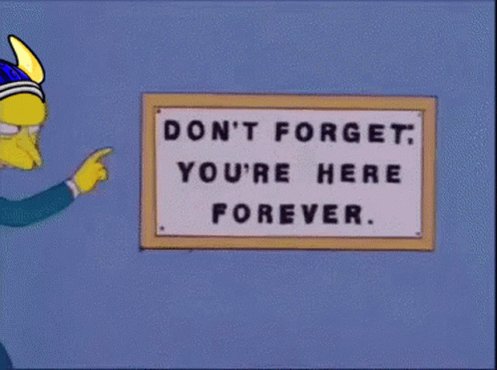 14/ An incredible amount of talented alumni & professionals have matriculated thru DCG and its business lines.

The path that avoids a smaller economic pie, disorderly liquidations, and avoidable job losses is for DCG to accept the Creditor Committee terms.
15/ As an investor, I can't see how a VC would assign any positive equity value to DCG.

How much would you have to be paid to buy DCG?

You are on the hook for $2 Bn in claims and other clawbacks? You have $1.1 Bn loan callable instantly if Genesis goes.

And $575 MM due May
16/ If Genesis goes Ch 11, then the $1.1 Bn Promissory Note is instantly callable
The Promissory Note is like a noose wrapped tight around the neck of DCG.
If Genesis goes over the cliff, it drags DCG with it.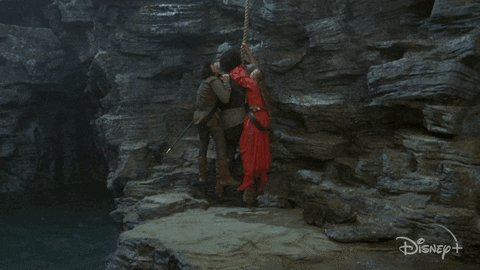 ---
Recommended by
Recommendations from around the web and our community.