Thread by flannelcapital.eth: "If I Had Three Lives, I'd Marry You In Two." by @gutterdove A poem and a commission: (A 🧵...) twitter.com/FlannelCapital/status/1590137544104366081/photo/1
Tweet
"If I Had Three Lives, I'd Marry You In Two." by
@gutterdove
A poem and a commission:
(A 🧵...)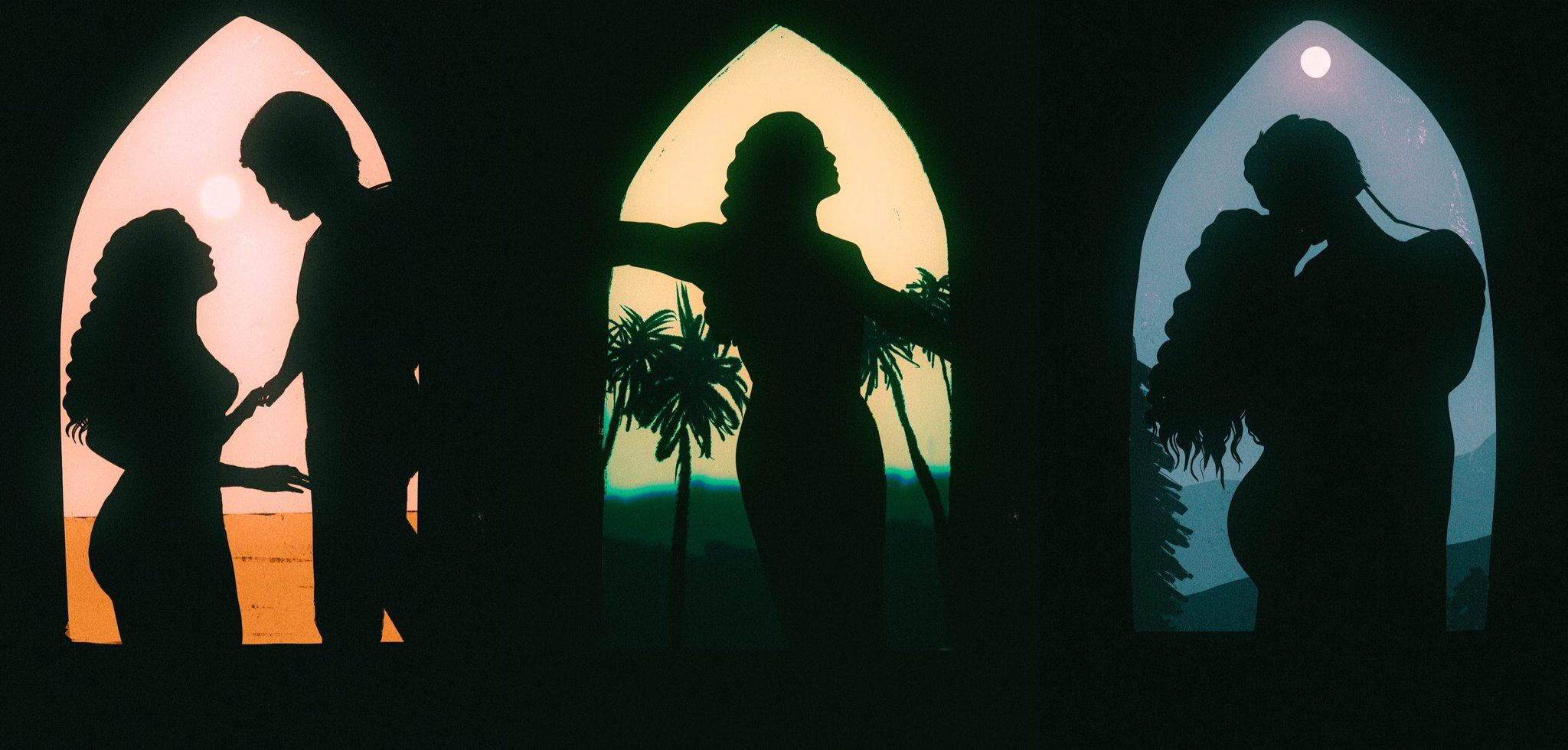 I first came across
@gutterdove
a few weeks ago when I collected "I CAN'T WAIT TO SEE YOU AGAIN", which is one of my favorite romantic pieces in my collection.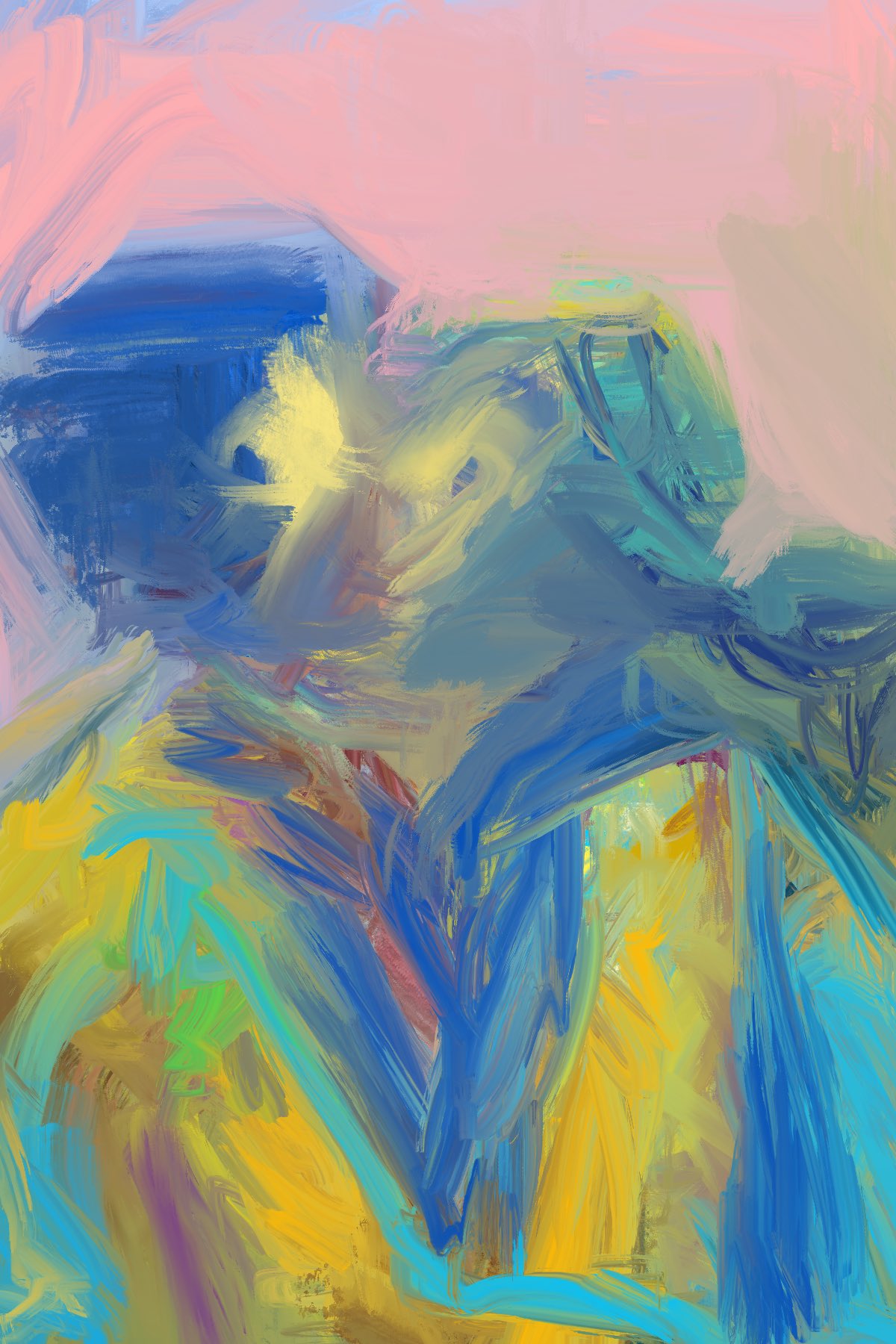 Shortly after collecting this piece, I came across a poem titled "If I Had Three Lives" by Sarah Russell.
I shared the poem with
@gutterdove
and asked if she would be interested in exploring a commissioned piece inspired by the poem. She graciously agreed.
"If I Had Three Lives"
-Sarah Russell-

If I had three lives, I'd marry you in two.
And the other? That life over there
at Starbucks, sitting alone, writing -- a memoir,
maybe a novel or this poem. No kids, probably,
a small apartment with a view of the river,
...
and books -- lots of books and time to read.
Friends to laugh with; a man sometimes,
for a weekend, to remember what skin feels like
when it's alive. I'm thinner in that life, vegan,
practice yoga. I go to art films, farmers markets,
...
drink martinis in swingy skirts and big jewelry.
I vacation on the Maine coast and wear a flannel shirt
weekend guy left behind, loving the smell of sweat
and aftershave more than I do him.
...
I walk the beach at sunrise, find perfect shell spirals and study pockmarks
water makes in sand. And I wonder sometimes
if I'll ever find you.
---
Recommended by
Recommendations from around the web and our community.