Thread by proper: 1/ You've undoubtedly seen people posting outputs from QQL, the upcoming generative art project by @tylerxhobbs x @dandelion_wist. It doesn't take very long to notice that the algorithm leans heavily into emergent traits/aesthetics... twitter.com/_
Tweet
1/ You've undoubtedly seen people posting outputs from QQL, the upcoming generative art project by
@tylerxhobbs
x
@dandelion_wist
.
It doesn't take very long to notice that the algorithm leans heavily into emergent traits/aesthetics...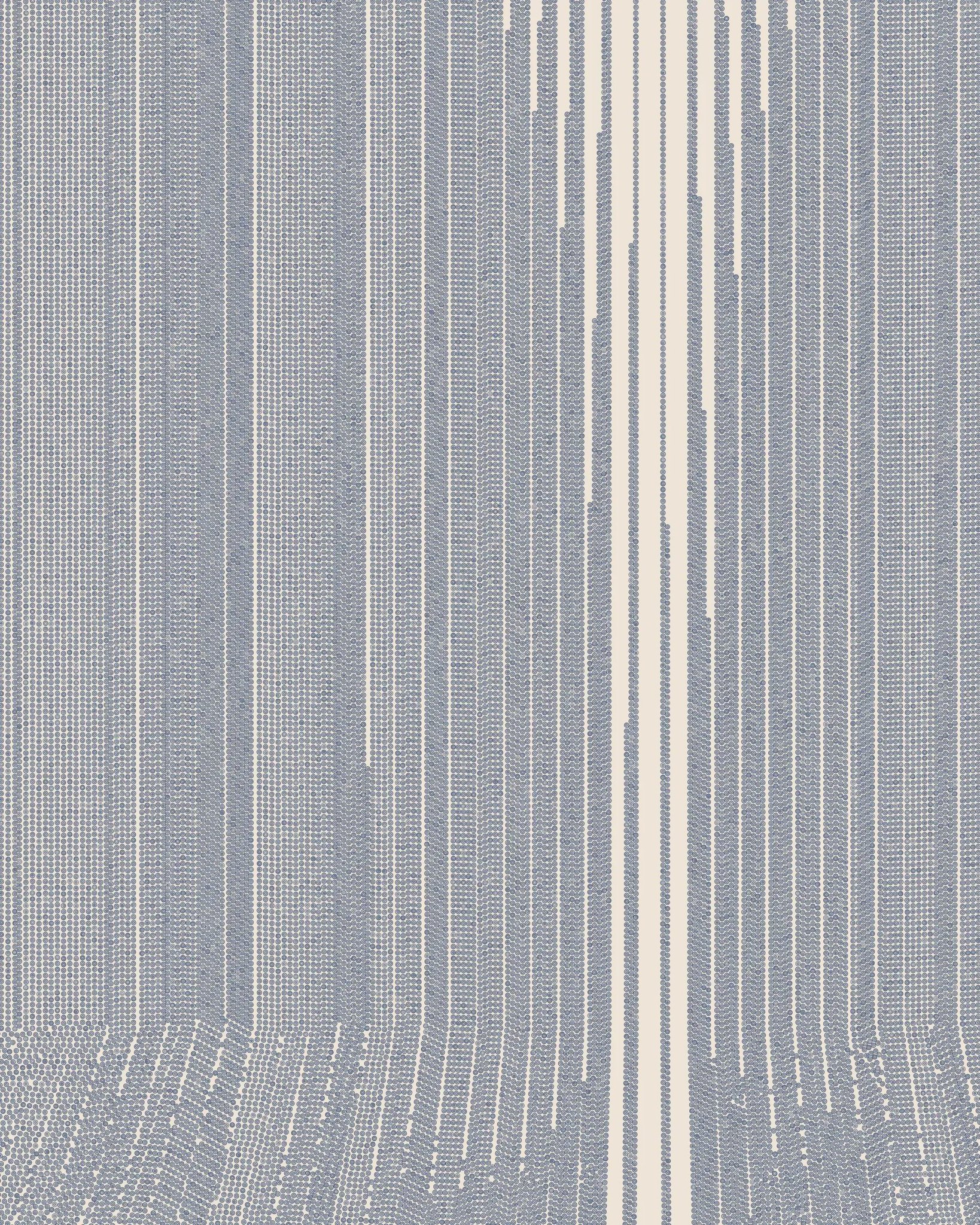 2/ Some of my favorites of these emergent outputs are those that are reminiscent of other artists' styles or project outputs👀

A thread of examples I've come across while playing around with the algorithm thus far:
6/ simple things #252 by
@msoriaro
, owned by yours truly
8/ All these examples so far and I've only generated a few hundred QQL outputs. Excited to see what more I can find!
---
Recommended by
Recommendations from around the web and our community.
You might also be interested in

Podcast episode

Jan 22, 2023