Thread by Jesse Pujji: Wow, everyone Twitter is a REAL community and my heart is so full right now 1 mo ago, we boarded an early morning flight from Milan to Frankfurt. My daughter left her backpack on the flight. It had her ABSOLUTE most impt possessions You won't be
Tweet
Wow, everyone
Twitter is a REAL community and my heart is so full right now
1 mo ago, we boarded an early morning flight from Milan to Frankfurt.
My daughter left her backpack on the flight. It had her ABSOLUTE most impt possessions
You won't believe what happened next :) 🧵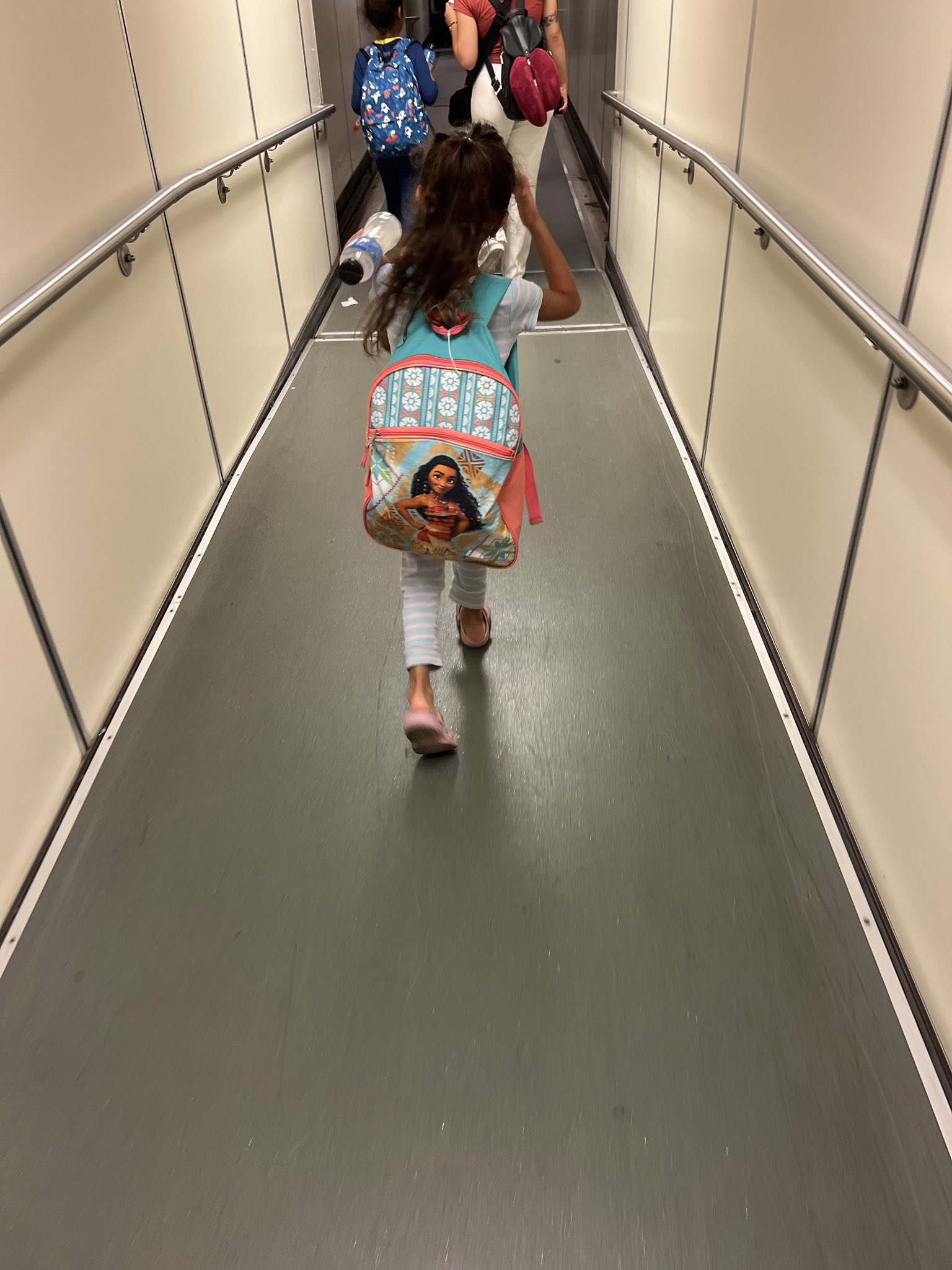 Inside that backpack was her "lovey" which she has had literally since she was born.
We realized we left it in FRA and were distraught.
No one would help us. They handed over a form for the lost and found and said good luck.
We reluctantly boarded the plan back to the US…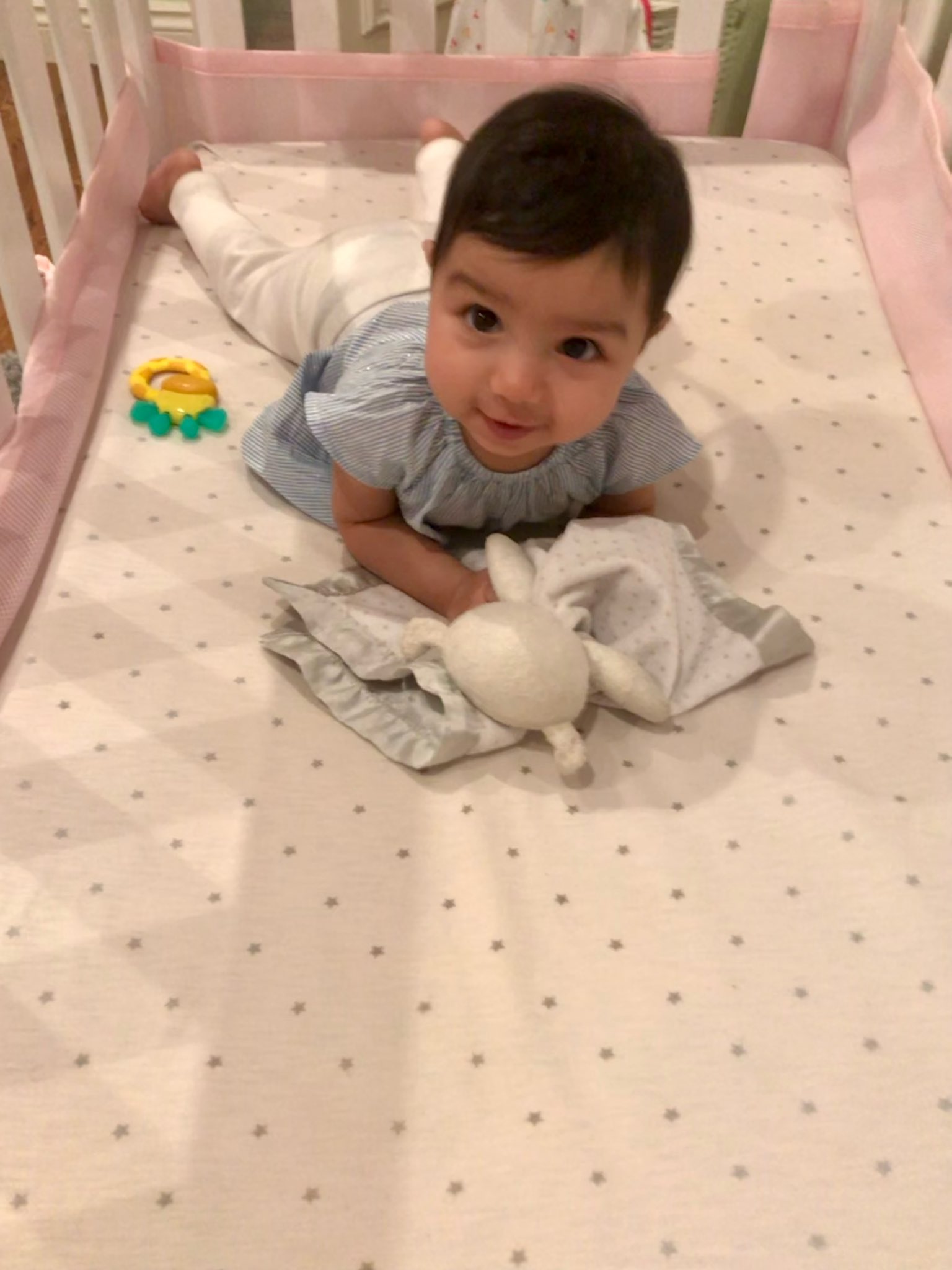 When we got back, we did everything we could imagine.

We called daily. The airport. The lost and found. The airline. Amex.

We filed a ticket.

Nothing.

Serena (my daughter) took it like a champ but I couldn't give up on this…
I tweeted at the airport and they actually responded but offered no help.
The wonderful
@simplemodernco
guys
@jBryanPorter
and
@mikebeckhamsm
saw the tweet and sent her a NEW MOSNA BACKPACK SET.
It was so touching. she loved it.
But I wasn't ready to give up…
I tweeted for anyone who was in Germany and would do me a BIG favor.

SEVERAL people responded ready to do a hugely annoying task of going to the airport lost and found.

Btw we were getting weekly emails saying no backpack had turned up.

So it seemed like a lost cause…
A few days after I tweeted,
@NicholasFRANKFu
went the airport.
He DM'd me.
THEY HAD THE BACKPACK!!
But they needed tons of paperwork, $ and a bunch of other red tape.
As he was doing it, another generous follower
@eimenhmdt
showed up
The L/F officers freaked out…
Why were their two guys asking for this little girls backpack?

They refused to hand it over. I felt terrible for wasting their time and a bit hopeless.

We did a power of attorney, sent Nicholas some $ and asked him to try again a week later during a different time.
He agreed (what a saint/my hero).

He was able to get the backpack!!!

We felt excited but nervous about shipping. He put it though DHL and the USPS.

My wife and I checked twice a day eagerly.

It was faster than I thought… less than a week and…
TODAY THE BACKPACK ARRIVED!!!
We pretended we didn't know what was in it so she could open it.
Here is the moment…
It was such a special moment.

And proof that Twitter is a global community of real people who are helpful and generous.

It touched our family in a priceless way we will never forget.

It's real. And special.
And of course, my deepest gratitude to @NicholasFRANKFu.
THANK YOU.
He's working on a super cool b2b app for mental health in the workplace. Invest/help him! Follow him.
He's a great soul.
Here is Serena thanking him!
I hope this restored your faith in people and warmed your heart on the weekend.
follow me
@jspujji
.
Normally I tweet about bootstrapping, entrepreneurship, dtc and growth marketing.
This was a great moment for community, persistence and love.
Have a great weekend all!
While I have your attention and you are feeling all warm and fuzzy…

Please donate to this childrens charity for displaced Ukraine kids. Earlier this year, we raised $60k+ for it!

---
Recommended by
Recommendations from around the web and our community.
You might also be interested in

Podcast episode

Dec 27, 2022

Podcast episode

Dec 20, 2022

Podcast episode

Dec 6, 2022