Thread by Chris Hladczuk: What they wore in the sewage is now worn in the streets of New York City. Burberry transformed from wartime trench coats to luxury brand over 160 years... How? Here's the story and 5 truths for building businesses that last🧵
Tweet
What they wore in the sewage is now worn in the streets of New York City.

Burberry transformed from wartime trench coats to luxury brand over 160 years...

How?

Here's the story and 5 truths for building businesses that last🧵
Burberry starts with a 21 year old guy named Thomas who wanted to protect British people from bad weather.

So in 1879 he invents the 1st ever waterproof fabric called gabardine!

This starts 50 years of Burberry as a brand for adventurers.
They outfit the first man to reach the South Pole in 1911.
Then British explorer Sir Ernest Shackleton wears Burberry for 3 missions to Antarctica.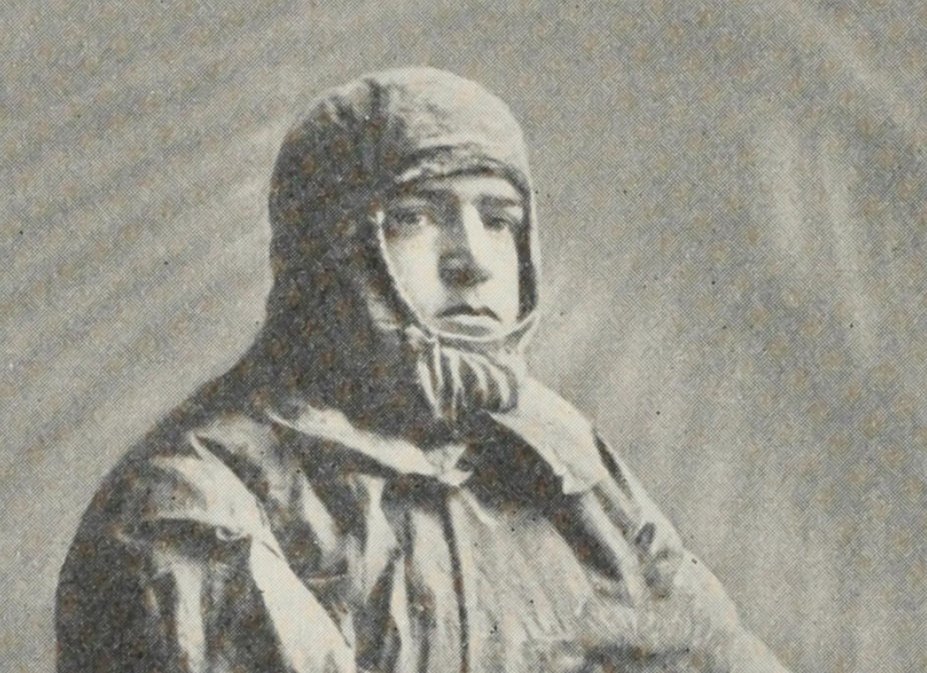 Finally, Burberry invents the trench coat for World War 1 so soldiers could better brave the rain, mud and sewage.
But what caused the shift from war trench coats to luxury brand?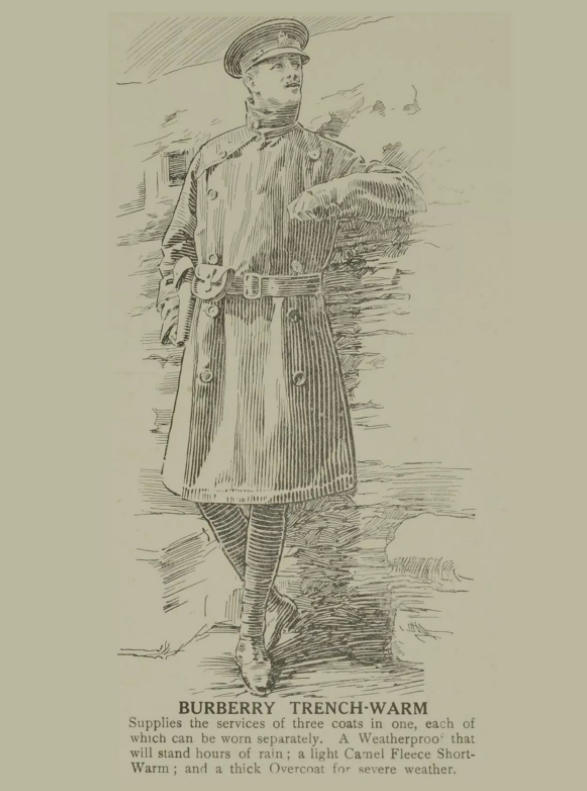 One simple answer:
The Queen
In 1955, the Queen of England gave Burberry a Royal Warrant as the official "Weatherproofer" for the queen.
Translation: She loves your brand
This is like
@elonmusk
telling people today that you are smart.
Instant credibility and then...
In 1967, Burberry releases The Check pattern which becomes a worldwide status symbol.
Here are the 5 truths that helped build this $9 billion business: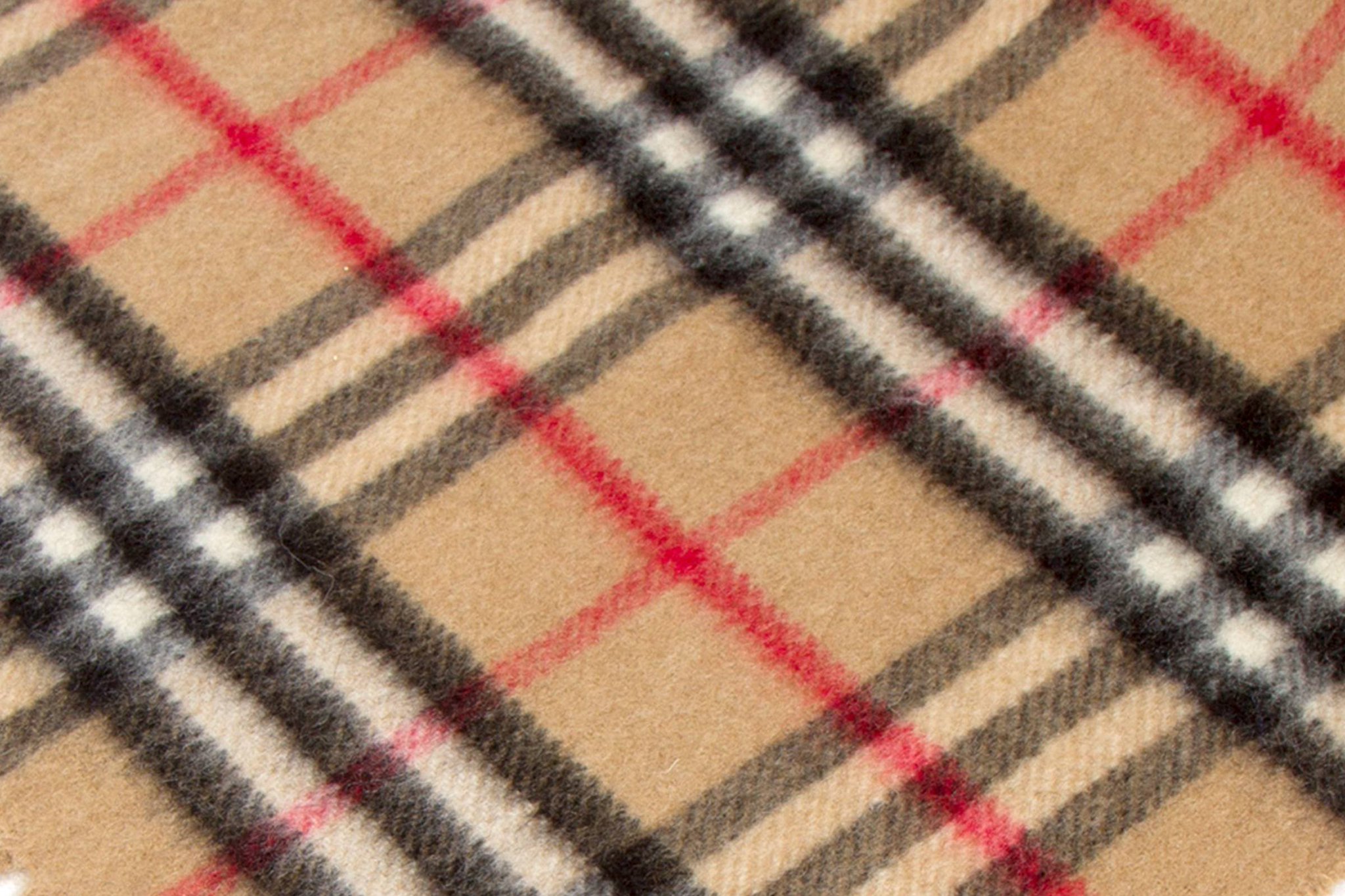 1) Solve a Specific Problem First

When you think of fashion, you may never think of problem solving.

You picture some rich girl spending $1,000 on daddy's credit card.

But you're wrong.

Every great brand and business starts by solving a specific problem...
For Burberry, trench coats protect you from bad weather.

And why not look good doing it?

Solving the problem creates demand.

And the beauty of your brand keeps people coming back for more.
2) It's the Product, Stupid

It takes 100 steps and 3 weeks to make ONE Burberry coat.

And 1 year of training to stitch the collar by hand.

That fancy marketing stunt lasts a day.

But a maniacal focus on building trust through product lasts forever.
3) Obsession with Reinvention

Every great business dies unless you reinvent yourself.

Amazon sold books and now sells $70 billion per year of cloud storage.

Burberry kept adventurers dry and now shapes global fashion.

You either reinvent yourself or die a dinosaur.
4) "See Now, Buy Now"

If you want to do less, add friction.

If you want to do more, remove friction.

In 2016, Burberry let customers buy runway pieces as soon as possible instead of waiting months for release.

This killed friction to let fans buy their favorites.
5) Unapologetically British

Businesses that last stand for something.

Burberry defines British fashion.

Berkshire Hathaway buys and holds businesses forever.

Coinbase focuses on mission over politics.

Standing for something is the lighthouse that attracts people to vision.
If you enjoyed this, retweet the 1st tweet to share the with a friend!
And thanks
@tegusHQ
for sponsoring this thread and being the best research tool for investors and corporate development teams to learn about any business or industry.
---
Recommended by
Recommendations from around the web and our community.