Thread
Adidas' efforts to onboard regular web2 users to web3 are commendable 👟
Here's what happened with the Adidas ALTs revealing yesterday
Everything you need to know and more
🧵👇
(1/14)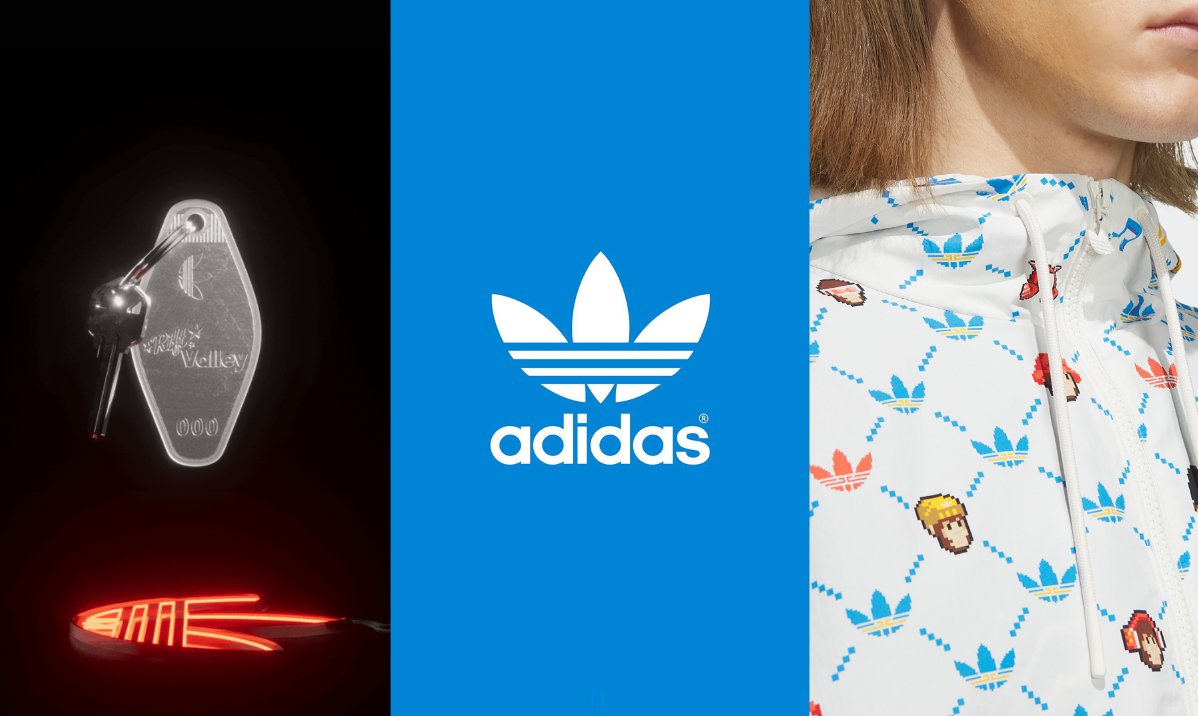 There's a total of 7 traits (rarity in pic 👇)
⚽️ Strikes
🏃‍♀️ Sprints
⛹️‍♂️ Hoops
🎮 Thrills
🎵 Amps
👟 Soles
🎨 Decos
🕶️ Drips
(2/14)

for every trait you will get a different utility
but all ALTs get these utilities show 👇
- stake & voice
- 3D files (like clonex?)
- adiclub points
- participation in web3 narrative (I like this)
- irl events
- co-creation opportunities - easier to reach the right ppl?
(3/14)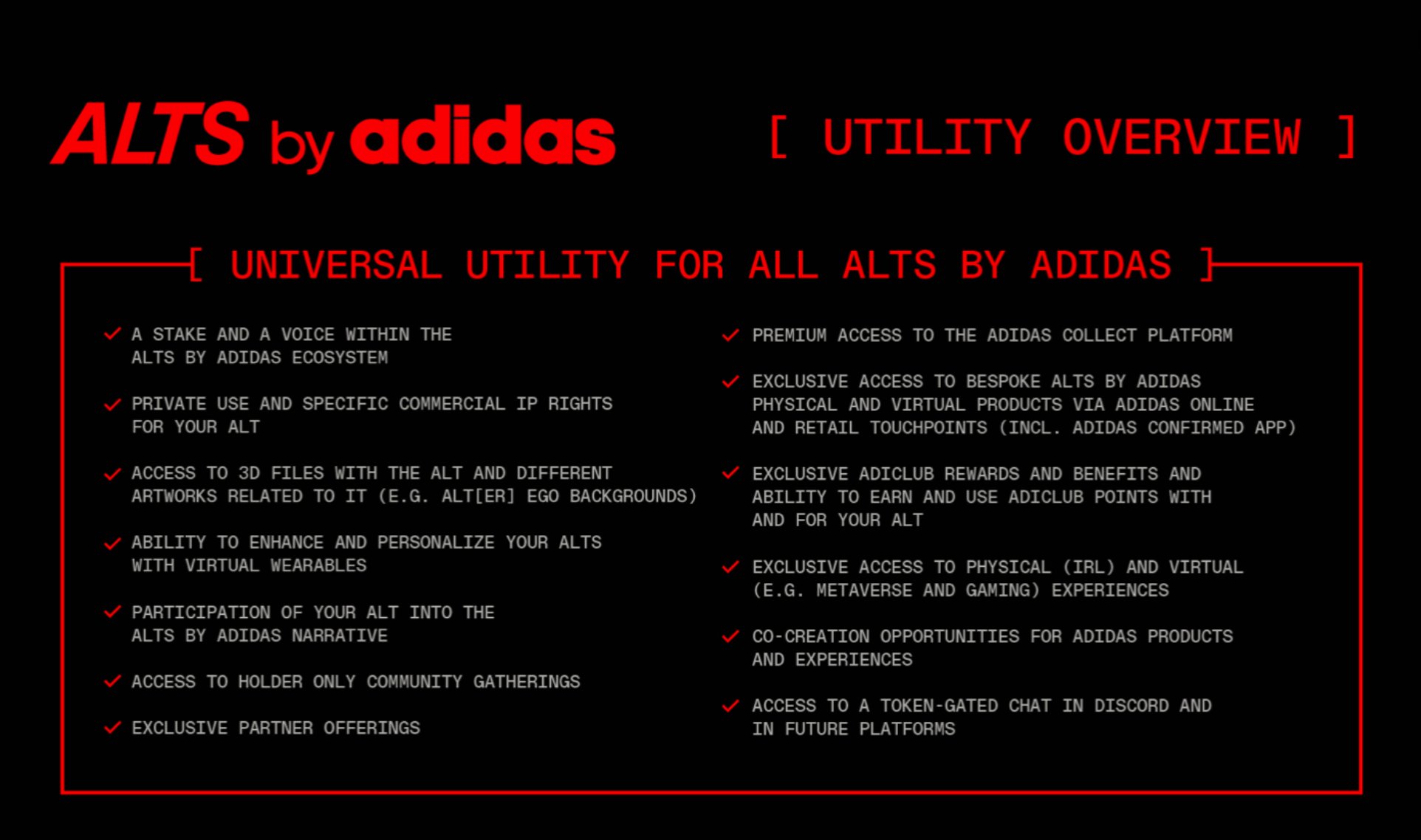 besides the rarity of each trait, each trait is weighed differently by the community
all have different FP by the traits
⚽️ Strikes - 0.32
🏃‍♀️ Sprints - 0.31
⛹️‍♂️ Hoops - 0.31
🎮 Thrills - 0.38
🎵 Amps - 0.37
👟 Soles - 0.38
🎨 Decos - 0.89
🕶️ Drips - 1.04
Unrevealed - NA
(4/14)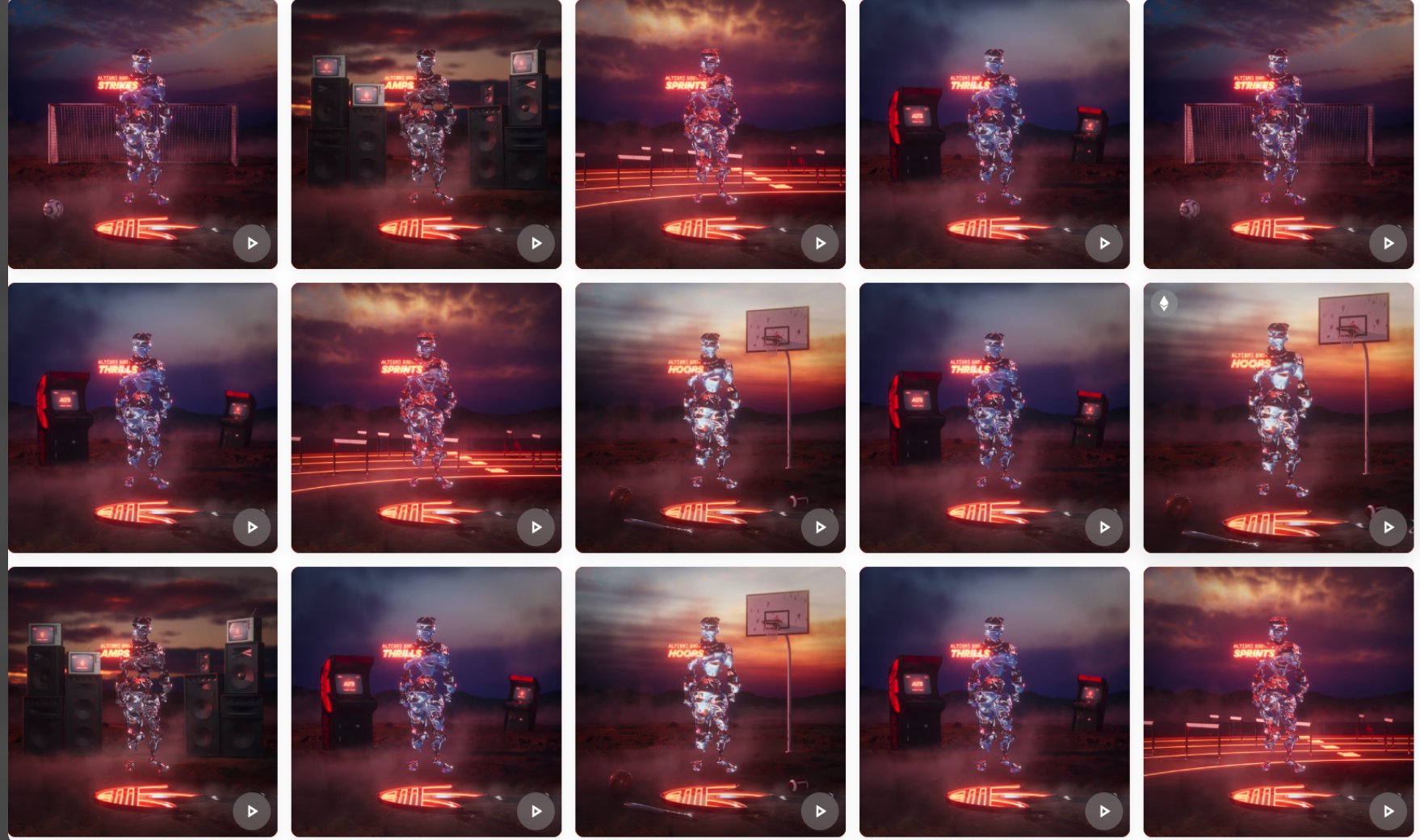 whats next?
there's total of 3 chapters that are announced, and right now ALTs is chapter 1 (of phase 3)
Total of 4 phases
video compiled by alexisvltt
(5/14)
with 75% unique holders that only hold one ALT
unique owners are 56%

the top 10 whales hold together of 1,200 / 18,500 ALTs

from this standpoint, not that bad, whales only control a small portion of the FP
(6/14)
now onto the fun stuff

adidas is trying to onboard as much fresh blood into their brand as possible, for one they lost a lot of market and investors due to the Yeezy fallout

They are collaborating with web3 brands now
A young/rich/hype consumer crowd

Doodles anyone? 🌱
(7/14)
So, the pixel monkey in the first tweet, that's Monkey Kingdom collab with adidas (they had more than 120K in sol volume and recently migrated over to eth chain)
I flew to Shenzhen on Saturday, a regular Adidas store in a shopping mall, with window displays everything
(8/14)
a few more store picture dumps from my Adidas visit and one pic from paprika_002
btw, Monkey Kingdom was founded by Alice (
@awkwardalz
) who's Hong Kong-based
(9/14)
I can see Adidas collaborating with more web3 brands now
you can buy not only the Monkey Kingdom merch in stores
but online as well, plus the official
@indigo_herz
merch on adidas website
Commendable that they are introducing web3 to the public, focused on Asia more
(10/14)
apparently, this adidas collab was 1 year in the making according to Momon
and check out the shoes! the blockchain is on there!
very subtle
so cool
(11/14)
there's also a golden
@adidasoriginals
nft ticket if you must know
could be something huge? May 19?
(12/14)
excited to see what Adidas has in play. It means they built all of this in the last 12 months
Onboarding more web2 with their CONFIRMED app, creating digital collectibles, and partnering with more collections.
who wore the BAYC adidas best here?
@Farokh
or
@gmoneyNFT
(13/14)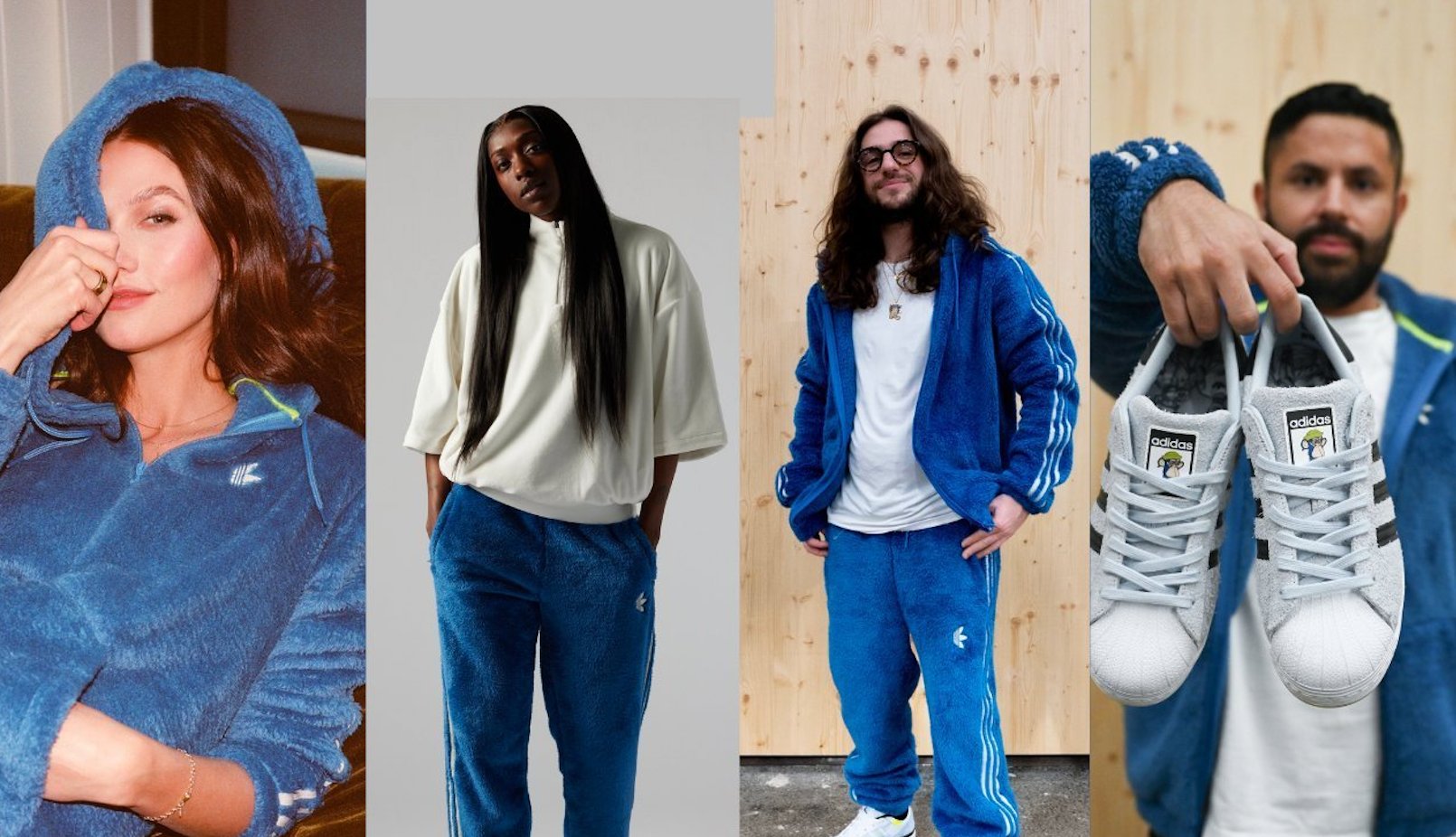 As for adidas/indigo_herz success, that would depend on the execution of web3 strategies, holders shaping the narrative and not just throwing products down web3 holders' throats.
Core team is learning through the community council
Follow me for more web3 / tech update
(14/14)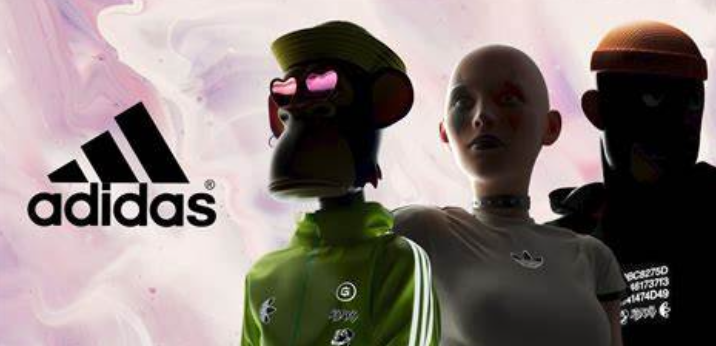 golden ticket info from
@ch3rryHQ
in (12/14)
visit his profile for any questions on the golden ticket and he is an Adidas council member
and is something happening in
@adidasMENA
??? look at the video below 🧠
(15/14)