Thread by Eko33: 🚨 Are you concerned about the growing number of talented artists leaving the creative space? 👀 Discover the root cause and 10 practical solutions to avoid falling into it! 💪 A quick thread: 🧵 👇 twitter.com/Eko3316/status/1638828136531132416/pho
Tweet
🚨 Are you concerned about the growing number of talented artists leaving the creative space? 👀
Discover the root cause and 10 practical solutions to avoid falling into it! 💪
A quick thread: 🧵 👇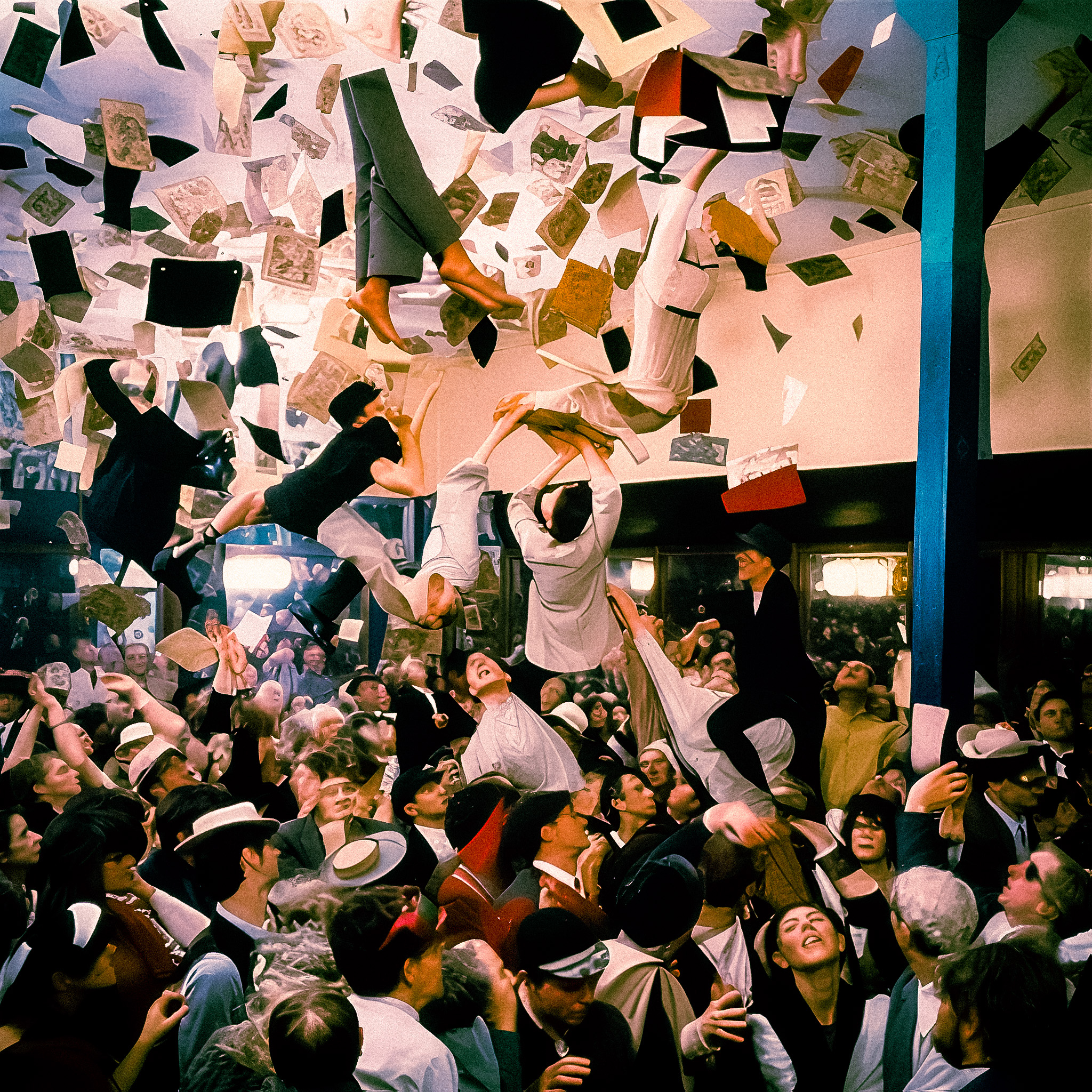 Social psychologists nailed this issue and named it the "overjustification effect."

Let me explain in a super quick and easy way. 👇 👇 👇
The market's growth may have altered your perspective on art.

Three years ago, you might not have cared about social media or feeling let down by not making a sale every day.
Selling your art or getting media and peer recognition can be qualified as "extrinsic rewards."

The "overjustification effect" occurs when an extrinsic reward is introduced for a behavior that was previously intrinsically motivated. Let me explain 👇 ⬇️
You created art for fun when you started your journey as an artist.

Now that social media and sales could be different from one year ago, these extrinsic rewards are temporarily gone.

It could cause a drop in your motivation or cause a complete artistic burnout. Read on ⏬
Focusing on your intrinsic motivation for creating art is essential to avoid the overjustification effect.

Remember why you started making art in the first place, and find ways to connect with that initial motivation 💪
You can also try setting goals 🎯 that align with your intrinsic motivation 😇 , such as improving your skills or creating something meaningful 🙏

This can help you stay motivated and engaged in your art even when extrinsic rewards are absent.
Try to find a balance between creating art for yourself and creating art for external validation. 👀

While it can be rewarding to receive external confirmation for your art, it's essential to prioritize your own intrinsic motivation ❤️
Feel free to seek support from other artists or a community of creatives.

Connecting with others who share your passion can help you stay motivated and inspired ❤️ ❤️ ❤️
Remember, the overjustification effect is one potential factor influencing your motivation as an artist.

⬇️ ⬇️ ⬇️
By staying connected to your intrinsic motivation and finding a balance between intrinsic and extrinsic rewards, you can continue to create art that is meaningful and fulfilling to you.
Your creativity and passion for art are always worth pursuing, no matter the market.

What are some ways you stay motivated when external rewards are scarce?

Leave a comment, and let's chat!
If you like this thread or if it can be helpful to an artist you know, please share the love and like the first tweet of this thread ❤️ 🙏
---
Recommended by
Recommendations from around the web and our community.
You might also be interested in