Thread by Brian Feroldi: If you buy individual stocks, you MUST watch their earnings Here are 9 FREE investing tools that are massive time savers:📈
Tweet
If you buy individual stocks, you MUST watch their earnings

Here are 9 FREE investing tools that are massive time savers:📈
1. What companies are reporting this week?
@FINVIZ_com
makes it easy to find out
Screener → Earnings Date --> This Week
I like to sort by market cap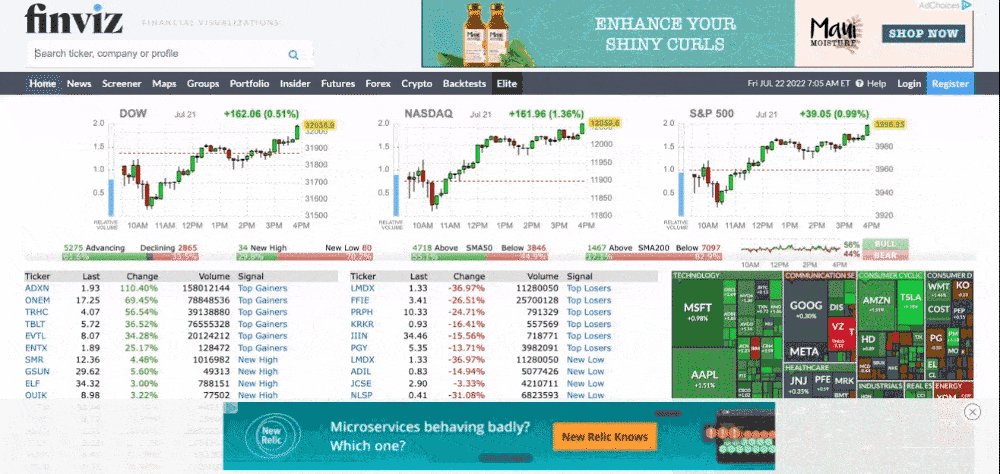 2. What numbers is Wall Street expecting?
@SeekingAlpha
's earnings section has TONS of great information
Ticker → Earnings → Upcoming Quarter Earnings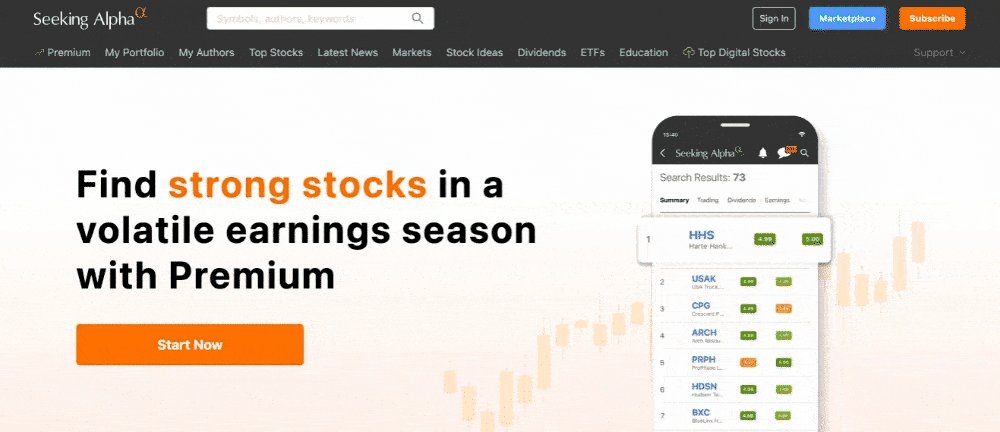 3. How do I find the earnings?
Search the company's name + "investor relations"
Companies like
$TSLA
provide presentations, webcasts, earnings releases, and more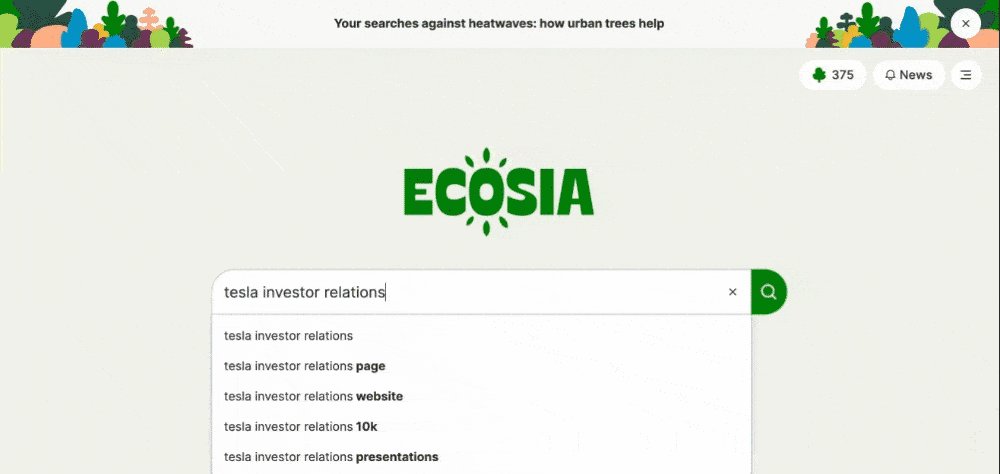 4. Prefer to listen to earnings calls on the go?
@Quartr_App
makes it easy
Their free app allows you to pause, rewind, & speed up the call -- a HUGE time saver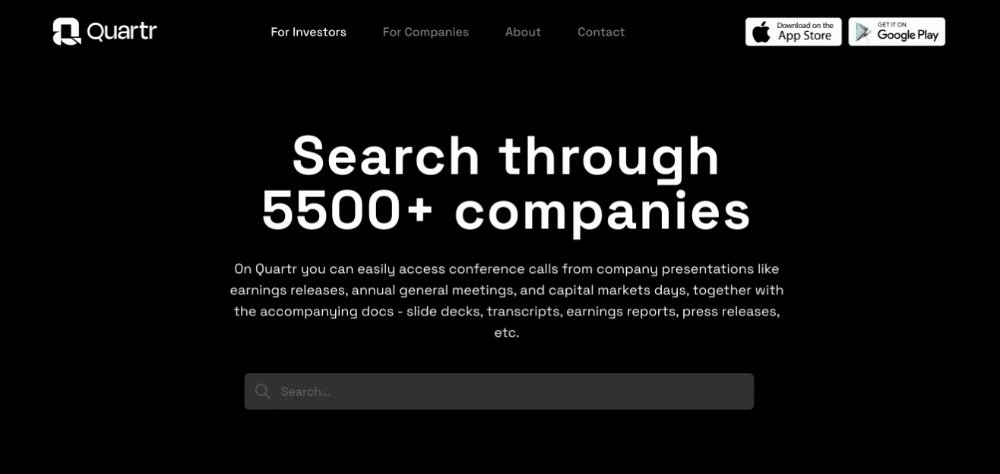 5. Want to read the transcript?
@theTIKR
has TONS of free transcripts from earnings & investor meetings
Ticker → Transcript → Most recent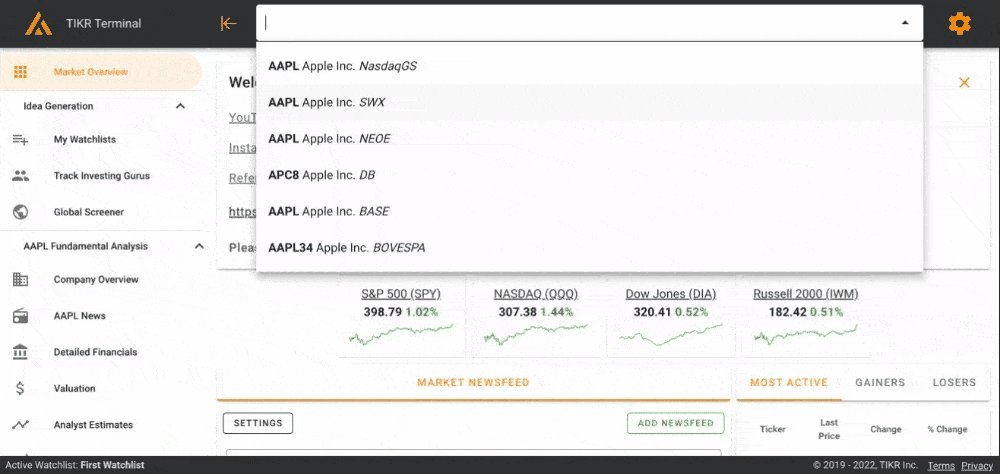 6. What's next for the company's financials?
@simplywallst
has a cool visualization section
You can see expectations for growth in revenue, net income, free cash flow, and more
Enter Ticker --> Future Growth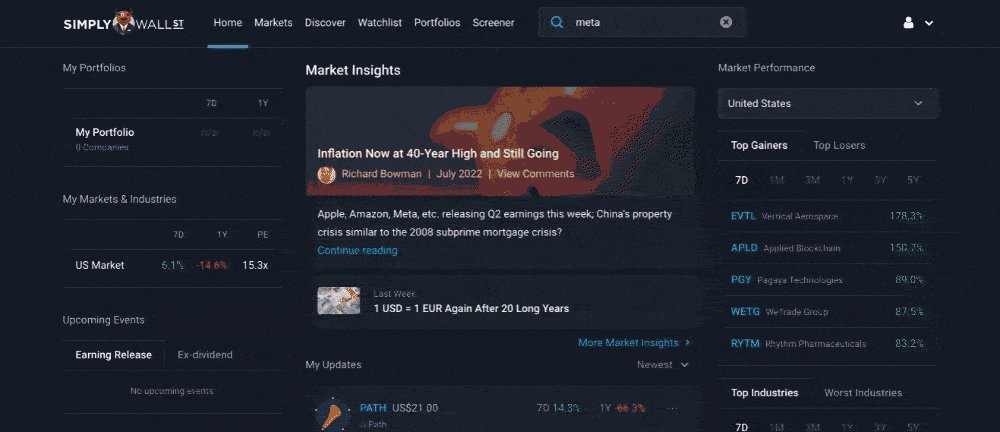 8. Prefer video summaries?
My YouTube channel is here to help
We tell you everything you need to know in <10 minutes
(Just click the "earnings" playlist)
www.youtube.com/brianferoldiyt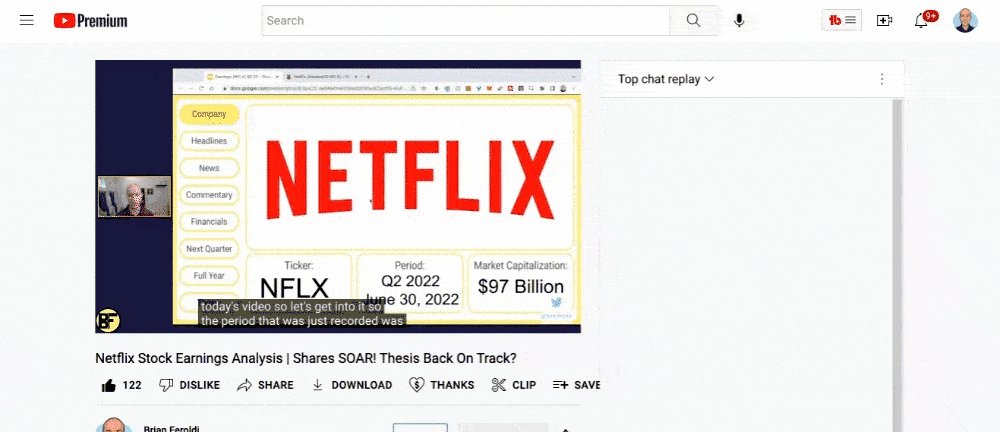 9. Looking for more analysis & opinions?
@JoinCommonstock
has a community of investors who openly share information & analysis with each other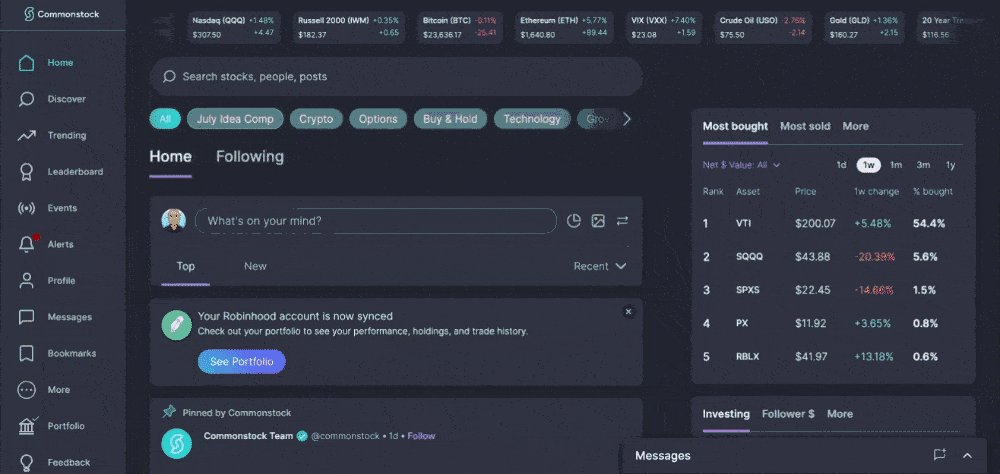 Enjoy this thread?
Follow me
@BrianFeroldi
I tweet about money, investing, and self-improvement
You'll also love my FREE newsletter
Each week I share five resources that encourage you to think long-term
Join 28,000+ others by signing up here:
mindset.brianferoldi.com
Resource Summary:

1. Finviz
2. SeekingAlpha
3. Company's Investor relations
4. Quartr
5. Tikr
6. SimplyWallSt
7. Twitter
8. My Youtube channel
9. Commonstock
---
Recommended by
Recommendations from around the web and our community.