💻💳🇪🇺👌🇺🇸🚴‍♀️
Head of EMEA Public Policy for @Stripe
Previously Google, Heinrich-Boell Foundation, Canadian Foreign Service, G20 Research Group.
It should be much easier to start and scale an online business across Europe. We spoke to 200 startups on
@Stripe
to better understand the realities they're facing and the policy challenges holding them back. Here's what we found 👇
stripe.com/guides/european-tech-voices
1/6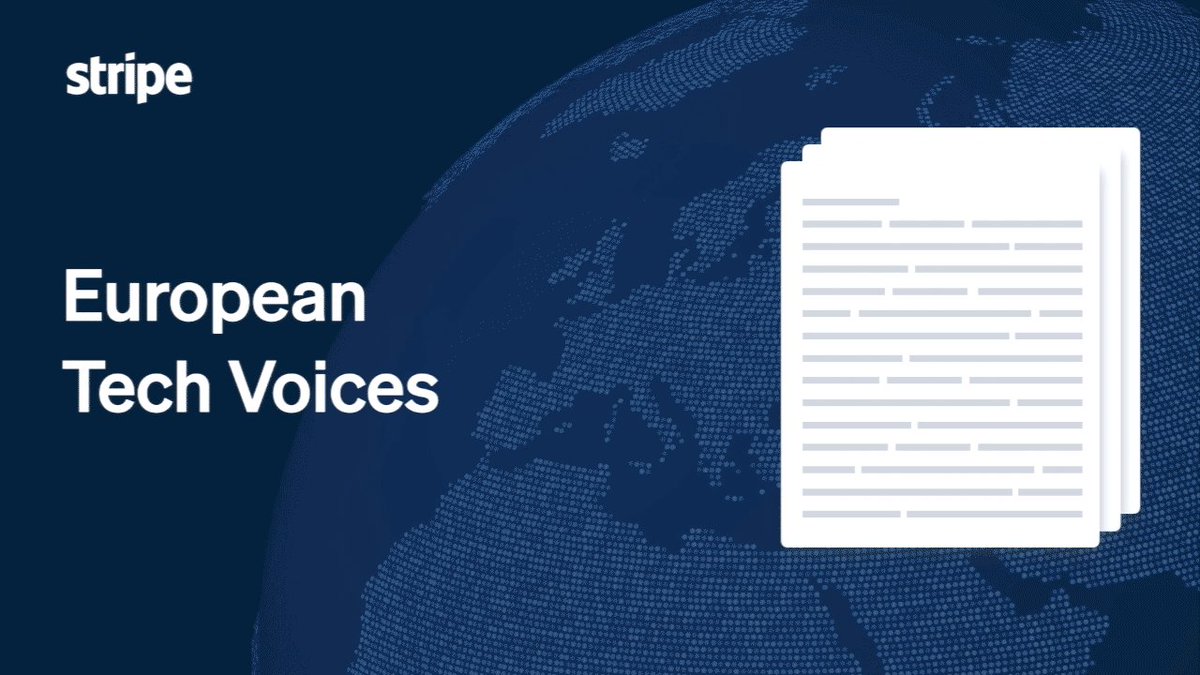 Don't miss out curated content from your favorite people
Join to see curated content, recommendations and collections from your favorite people.
Find creators I follow